Dr. Laura Stewart was born and raised in Mount Vernon, Washington. She attended Pacific Lutheran University and graduated Magna Cum Laude with a degree in Biology and a minor in Chemistry. Dr. Laura ventured east for dental school and graduated from the University of Minnesota in 2007.
As a new dentist, she desired a meaningful way to begin her career and joined the Indian Health Service. She spent two years on a reservation in rural northern Minnesota and helped develop comprehensive care at an under-served facility. After gaining experience in both public health and private practice, Dr. Laura realized her passion for treating children and completed a pediatric dental residency at the Alaska Native Medical Center in Anchorage, Alaska in 2013.
Dr. Laura is delighted to make the Pacific Northwest her home again and looks forward to having a lasting effect on the dental health of children in her community and beyond.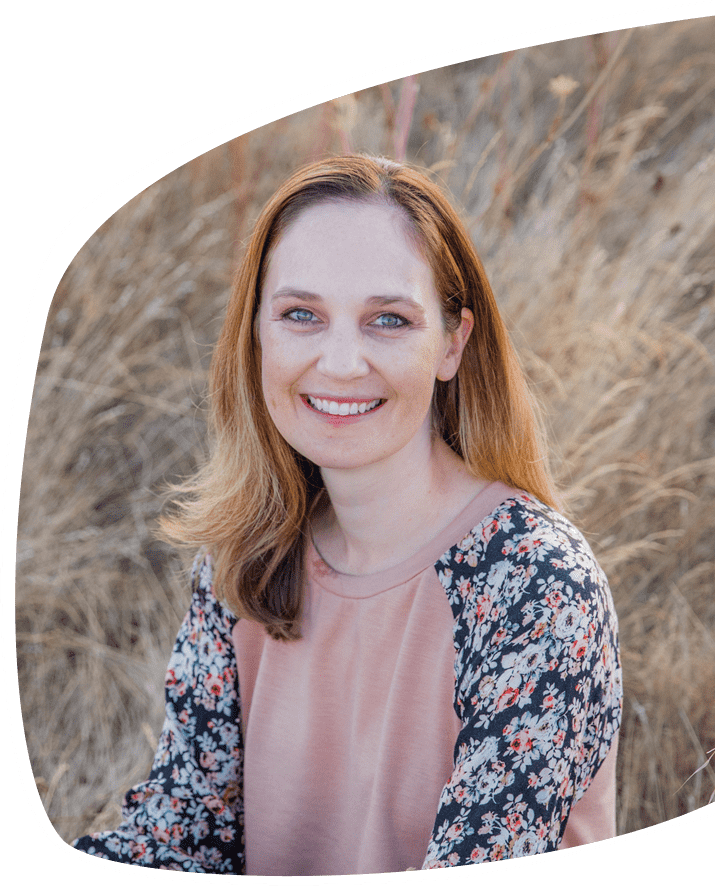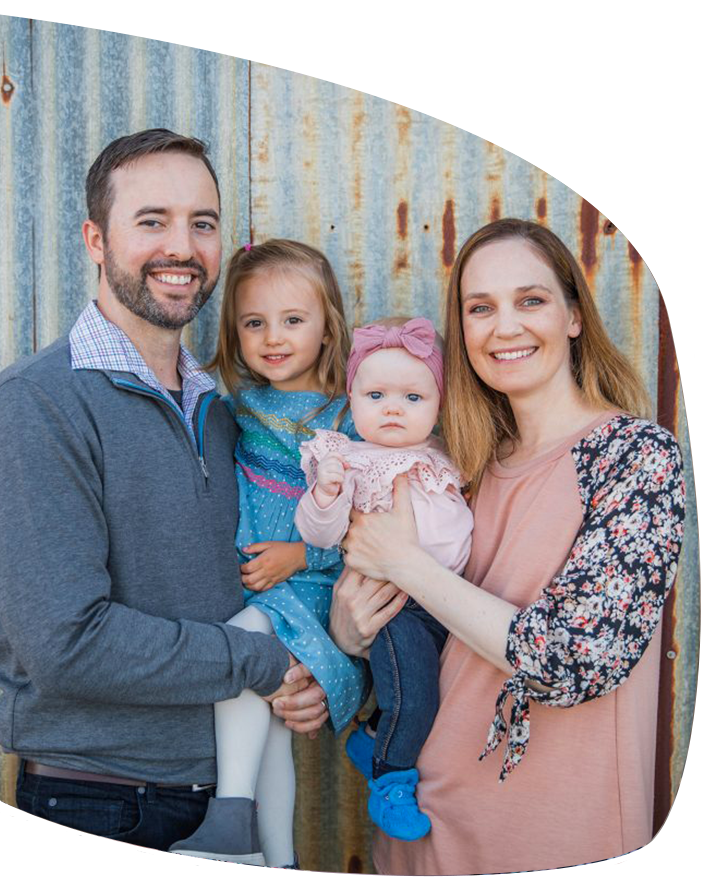 Pediatric dentistry provides me a wonderful opportunity to impact children and parents at the earliest level, and I am excited to be a part of your family's health care. My focus is on earning the trust and confidence of your child, utilizing a compassionate and gentle chair side manner. I feel strongly that education, prevention and early detection are the keys to maintaining optimal oral health. Together we will create a fun and positive dental home that will grow with your child for years to come.