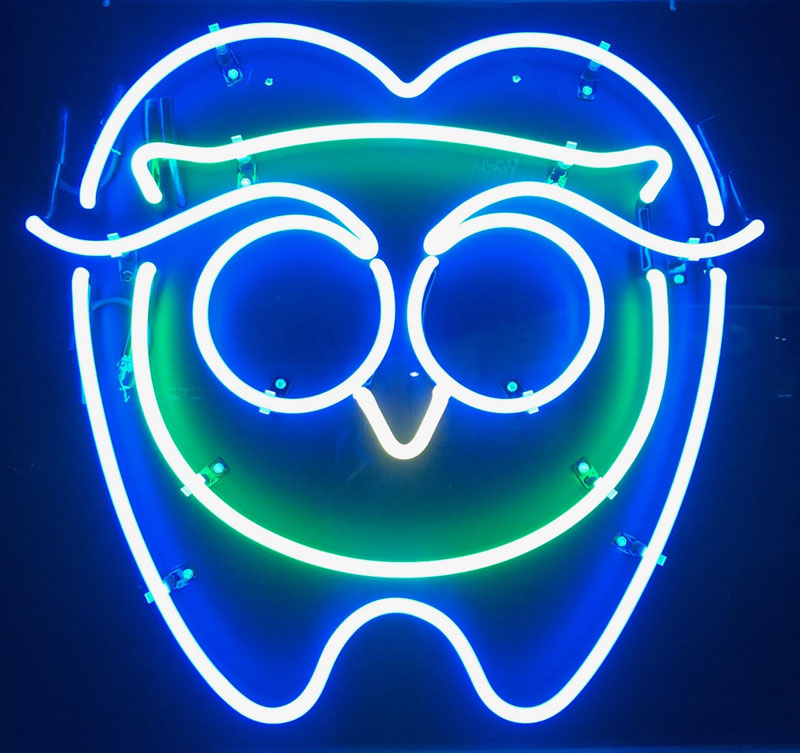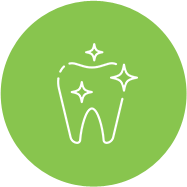 Kenmore Pediatric Dentistry!
Our pediatric dental practice provides comprehensive pediatric dentistry services for children of all ages from Kenmore, Lake Forest Park, Bothell, Shoreline, and Kirkland, WA. We allow ample time for visits in our office, to ensure your child's comfort and make sure they maintain beautiful, healthy smiles. Our board certified pediatric dentist Dr. Stewart will help your child's dental visit to be a fun and positive experience.
Call us at (425) 483-3162 today and we will find a date and time that works with your schedule!



testimonials