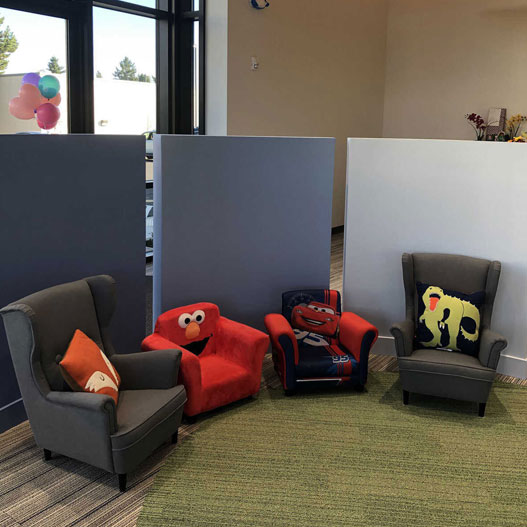 Welcome to
Kenmore Pediatric Dentistry!
Our pediatric dental practice provides comprehensive pediatric dentistry services for children of all ages in the Northshore Area, including communities as Kenmore, Lake Forest Park, Shoreline, Bothell, and Kirkland, WA. We allow ample time for visits in our office, to ensure your child's comfort and make sure they maintain beautiful, healthy smiles. Our board-certified pediatric dentist Dr. Stewart will help your child's dental visit to be a fun and positive experience.
Call us at (425) 483-3162 today and we will find a date and time that works with your schedule!
Recognized As The 2022 Sponsor Of The Year!
Dr. Stewart and her team at Kenmore Pediatric Dentistry are proud to be leaders in their community and enjoy serving others as best they can.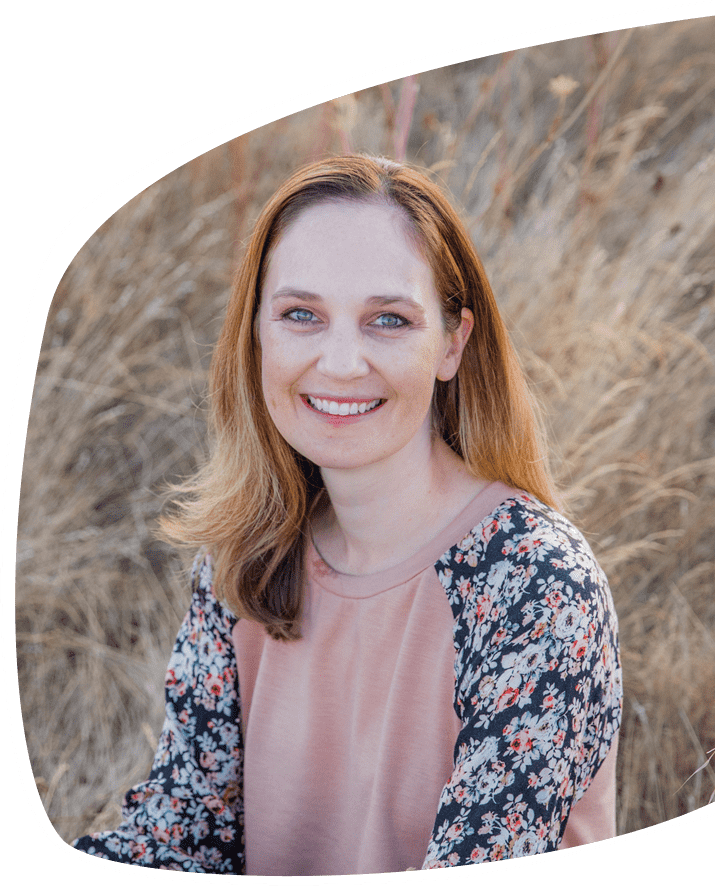 Meet Dr. Stewart
Our Board Certified Pediatric Dentist
"Pediatric dentistry provides me a wonderful opportunity to impact children and parents at the earliest level, and I am excited to be a part of your family's health care. My focus is on earning the trust and confidence of your child, utilizing a compassionate and gentle chair side manner. I feel strongly that education, prevention and early detection are the keys to maintaining optimal oral health. Together we will create a fun and positive dental home that will grow with your child for years to come."

DR. LAURA STEWART, DDS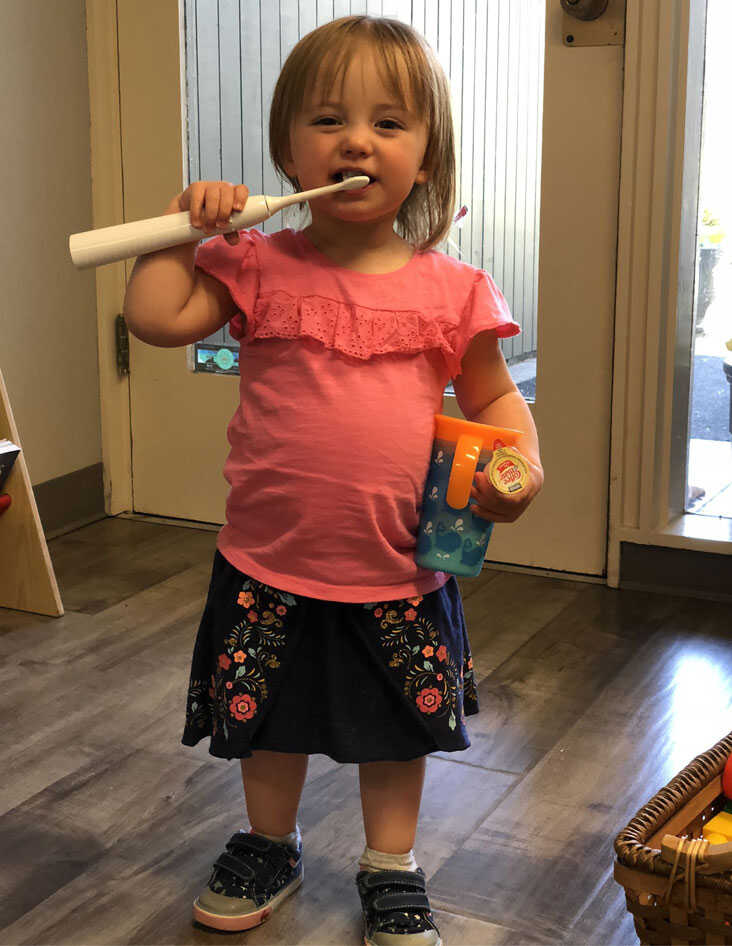 Your Child's First Visit
At your child's first dental visit with us our goal is to get to know you and your child and provide them with the best experience possible!
The first visit is designed to gain your child's confidence and trust, and we will take our time to allow your child to get to know us, our staff and get acquainted with the office. Our highly trained staff will utilize positive reinforcement, modeling and age-appropriate language to establish a positive and comfortable relationship with your child. We will review your child's health history, dental history and risk factors for cavities, as well as prescribe digital x-rays when indicated. Your child's teeth will be cleaned, and a fluoride treatment can be provided.
Dr. Laura and her team will discuss oral health, disease prevention, trauma prevention and dental development specific to your child's age. During the exam, Dr. Laura will check your child's teeth for cavities, examine your child's bite, and look for any potential problems with the gums, jaws and oral tissues. We spend time with you and your child demonstrating the best flossing and tooth brushing techniques, and will discuss your child's present dental needs and recommended treatment. Every child deserves a lifetime of healthy smiles, and our goal is to provide the best dental care in a compassionate environment and make the dentist a fun place to visit!
Download and fill out new patient forms before coming to your first visit.



testimonials