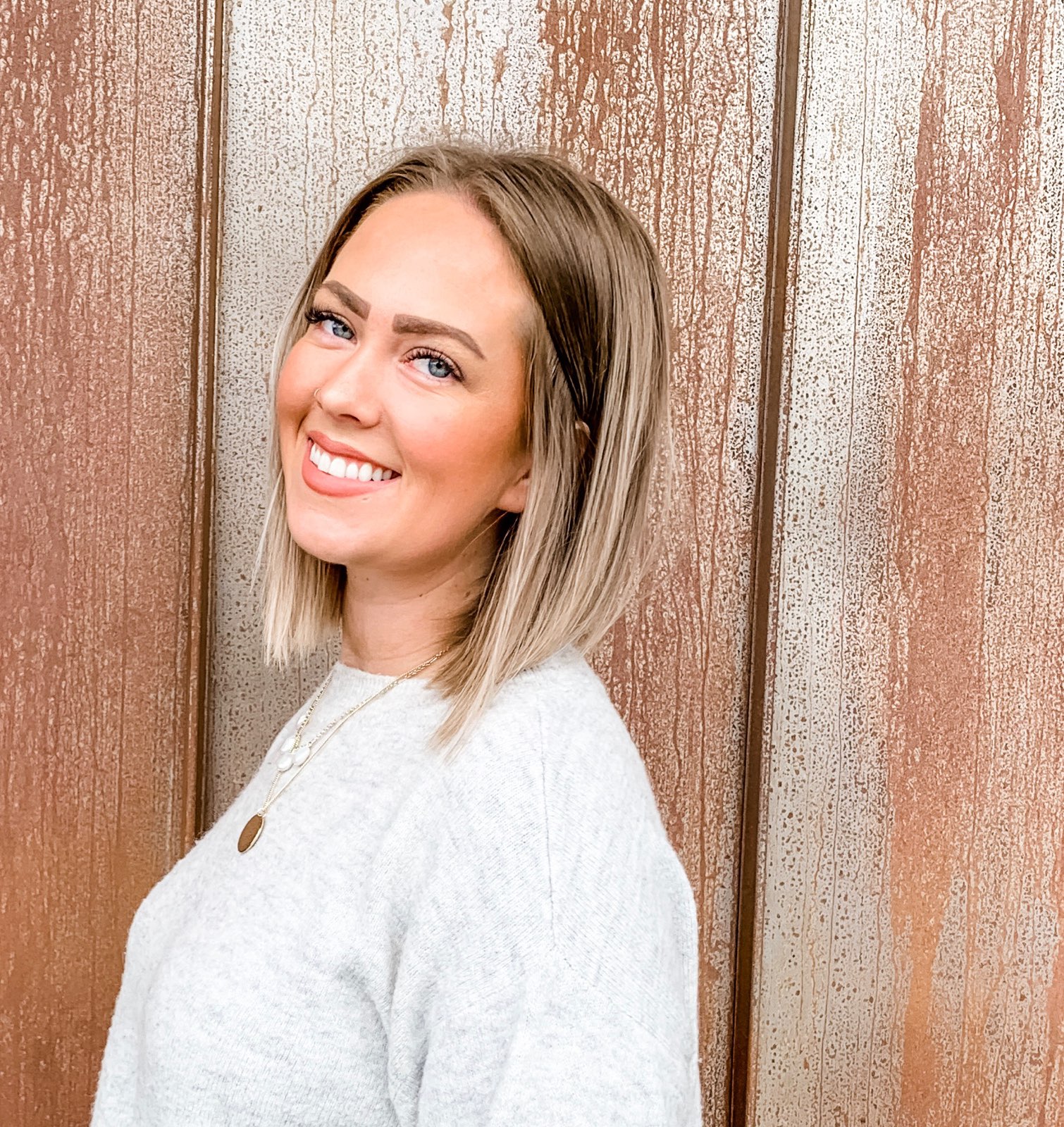 Brandi joined the Kenmore Smiles and Kenmore Pediatric Team in April of 2016, which was the beginning of her Dental career! Being an active sports fan, Brandi loves attending any live sporting event and stays busy at Kenmore's local Crossfit gym. During her time here, she has completed her Bachelor's degree in Psychology and Minor in Communication and has further aspirations to continue her education.
Throughout the years, Brandi has brought a positive outlook to the team and a natural desire to make patients feel welcome and cared for. Brandi is excited to continue building relationships with current and future patients and hopes that she can be a constant and friendly face while creating a positive dental experience for everyone!
I grew up in Seattle, WA and graduated with honors from Pima Medical Institute for Dental Assisting. I've been working in pediatric dentistry for 6 years, and my favorite part is ensuring positive experiences in the dental office. In my off time i enjoy going to movies, and playing dress up, gardening, and cooking with my 7 year old daughter Ryleigh.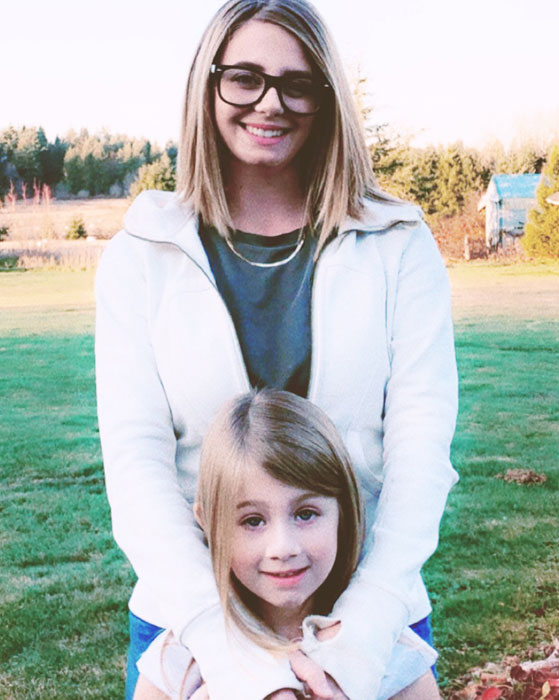 Registered Dental Assistant
Avery's a hometown girl and grew up in Kenmore, graduating from Inglemoor High School in 2015. She went on to the Dental Assisting Training Center and graduated in December 2018. Avery started at Kenmore Pediatric Dentistry in May of 2019 as a Registered Dental Assistant. Avery's favorite part about her job is seeing how much progress the kiddos make every time we see them!
In her free time she enjoys spending time outside camping, hiking,and kayaking.