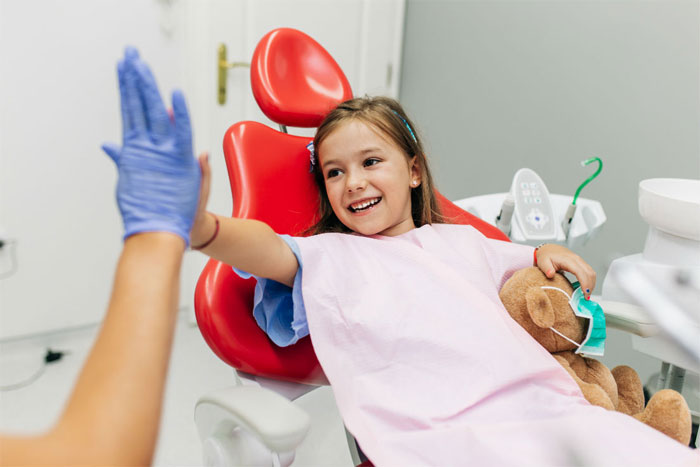 At Kenmore Pediatric Dentistry, Dr. Stewart and our staff take extra care to welcome every member of your family to our office. We specialize in providing comprehensive dental services to children who with a variety of medical, emotional, and/or behavioral needs. This might include anxiety disorders, sensory concerns, or special physical accommodations. No matter your child's needs, we work diligently to provide each of our patients with the compassion, care, and respect they deserve.
Positive Experiences to Reinforce Life-Long, Healthy Dental Habits
Dr. Stewart and the rest of our staff work diligently to ensure your child has a positive, stress-free experience at the dental office with every visit. Not only is dental care important to your child's healthy development, it's essential to reinforcing his or her ongoing dental health throughout life. We help our patients establish good dental care habits that will set them on the right track for life.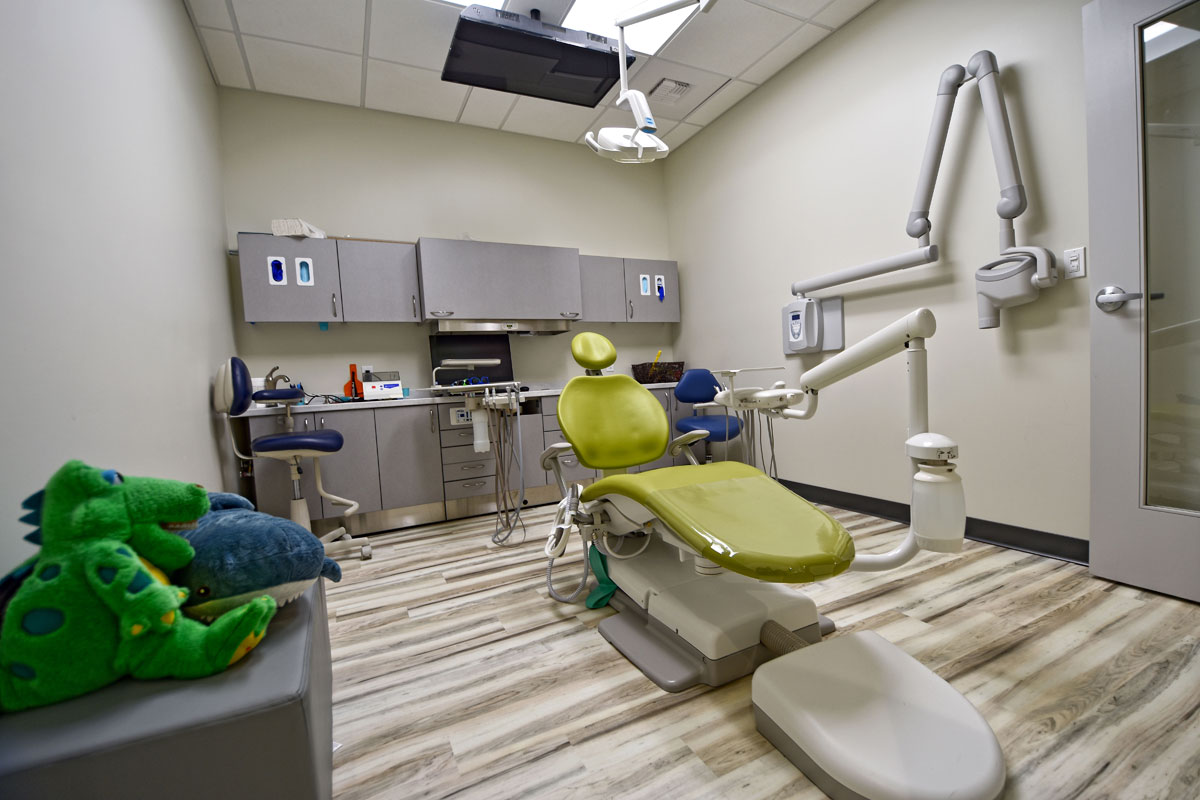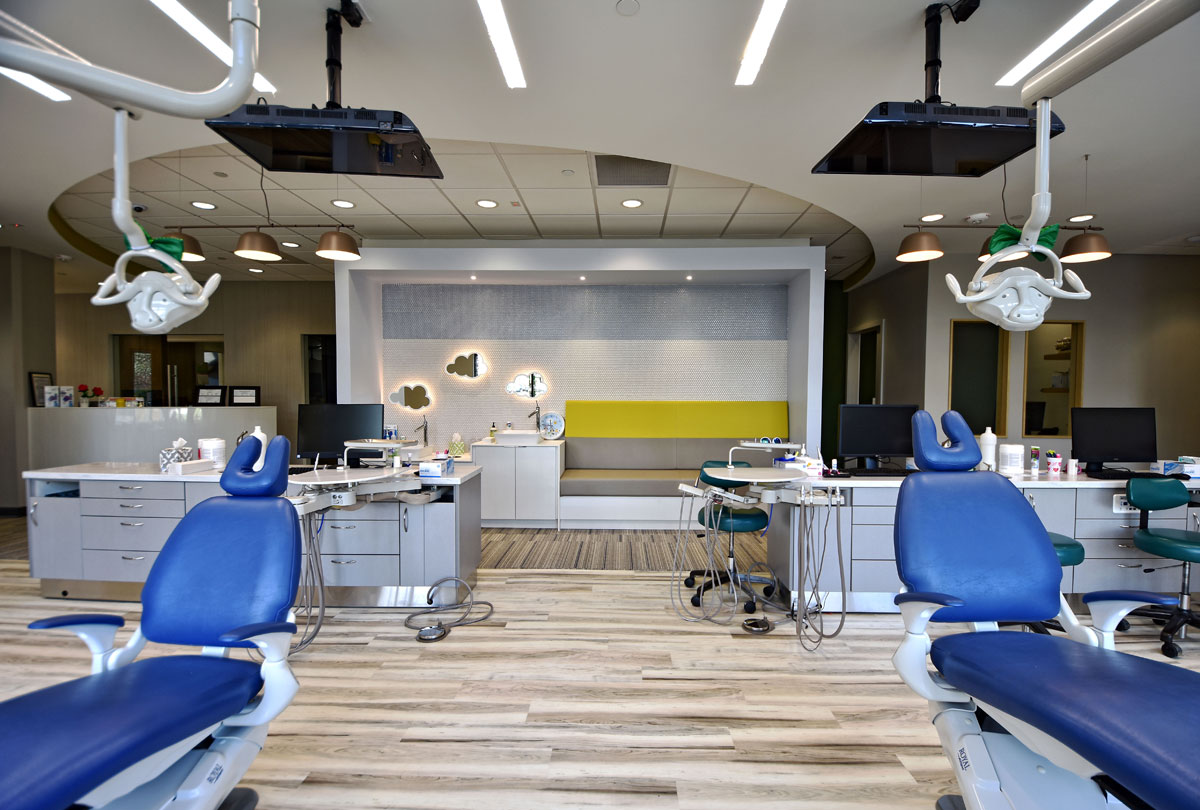 Safe and Effective Pediatric Sedation Dentistry Services
We also provide a variety of sedation dentistry services specifically tailored to help our young patients have pain-free, stress-free, positive experiences at the dentist's office. We offer a variety of levels of sedation and help parents choose what's best for their child, depending on their child's specific needs and the complexity of the appointment or procedure at-hand. Dr. Stewart will help you determine the best methods to help your child remain safe and comfortable throughout a procedure.
Start Your Child's Long-Lasting Relationship with Our Kenmore Dentist Today
At Kenmore Pediatric Dentistry, Dr. Stewart works hard to develop long-lasting relationships, built on trust, comfort, and compassion, with each patient. We welcome parents and patients to visit our office and meet with Dr. Stewart before an official dental appointment. Dr. Stewart will be happy to answer any questions you might have regarding sedation dentistry or additional accommodations that can be made to ensure your child's positive dental care experience.
To learn more about our practice or to schedule a pre-appointment visit to familiarize yourself and your child with our staff and office environment, we welcome you to contact Kenmore Pediatric Dentistry today.