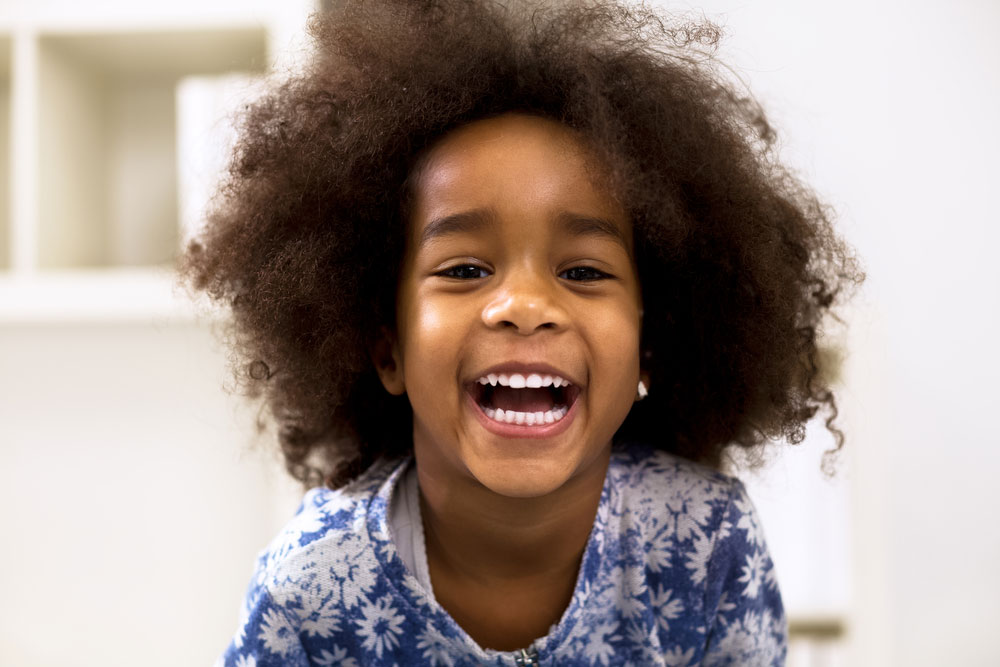 The primary concern of pediatric dentistry is preventing dental problems before they occur. Your child's preventative dental care will include regular cleanings, fluoride treatments, sealants, and examinations with x-rays taken when indicated.
X-ray images allow our dentist, Dr. Laura Stewart, to see the internal structures in your child's mouth and they ensure that we identify oral health problems while they are still in the early, preventable stages. Dental x-rays help us detect potential issues that cannot be seen clinically, such as smaller cavities developing in between your child's teeth. When we identify cavities in the early stages, we can properly address them to prevent them from becoming more problematic in the future. At Kenmore Pediatric Dentistry, we're proud to offer our patients the benefits of digital dental x-rays.
What Are the Benefits of Digital X-Rays?
Digital x-rays offer several improvements over traditional film x-rays, including: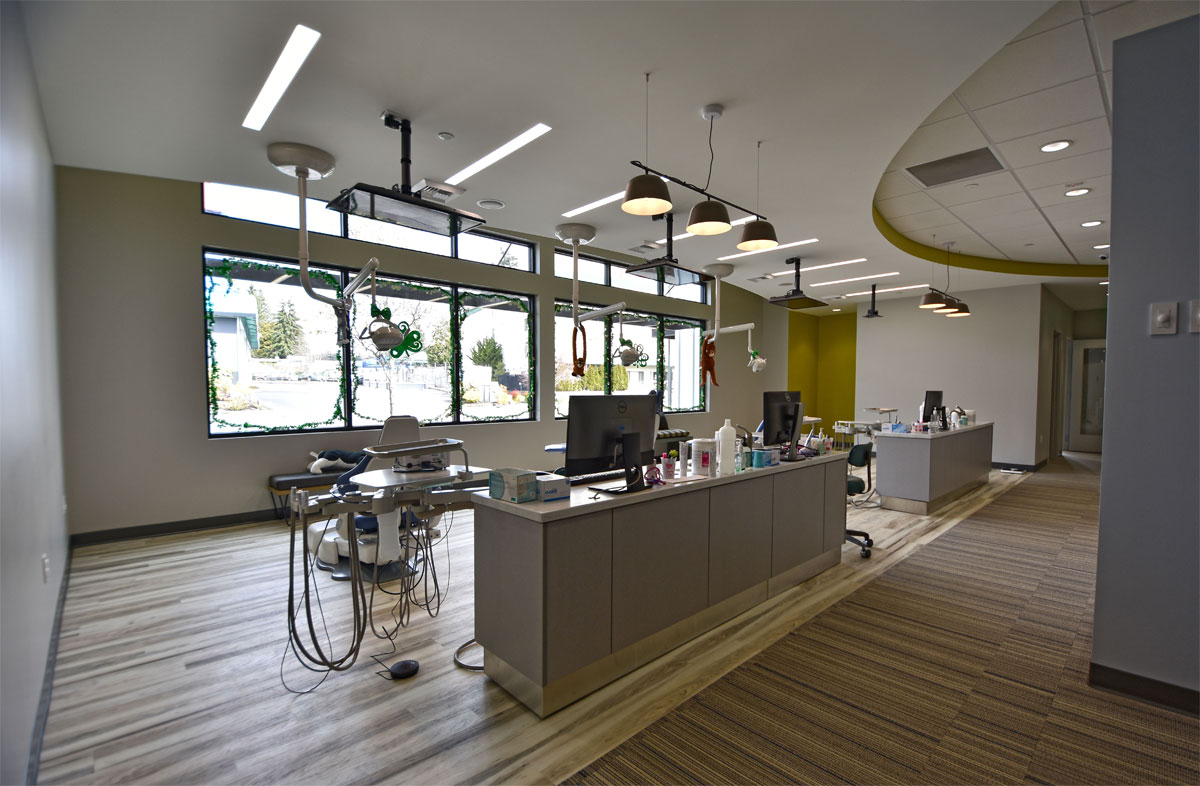 How Are Dental X-Rays Used?
Xrays are used for a variety of reasons, from giving us a clear view of the teeth yet to erupt, to helping us detect cavities that would otherwise be difficult to identify. Early adolescence is a very important time in the development and eruption of the adult teeth, and it's also the time in a person's life when they are at higher risk of developing cavities.
How Often Will My Child Need X-Rays?
Each child is unique and might require a different number, type or frequency of x-rays. Typically, x-rays are taken annually, but some children, such as those with impaction concerns or those who are prone to tooth decay, might need them more often. A more frequent x-ray schedule usually requires x-rays to be taken at each of a child's six-month appointments, until the initial concern has been effectively treated. It is important that you bring your child into our office twice a year for regular cleanings and check-ups to properly track what is going on in your child's mouth.
To learn more about how Dr. Laura uses digital x-rays or to schedule an appointment for your child, contact Kenmore Pediatric Dentistry.