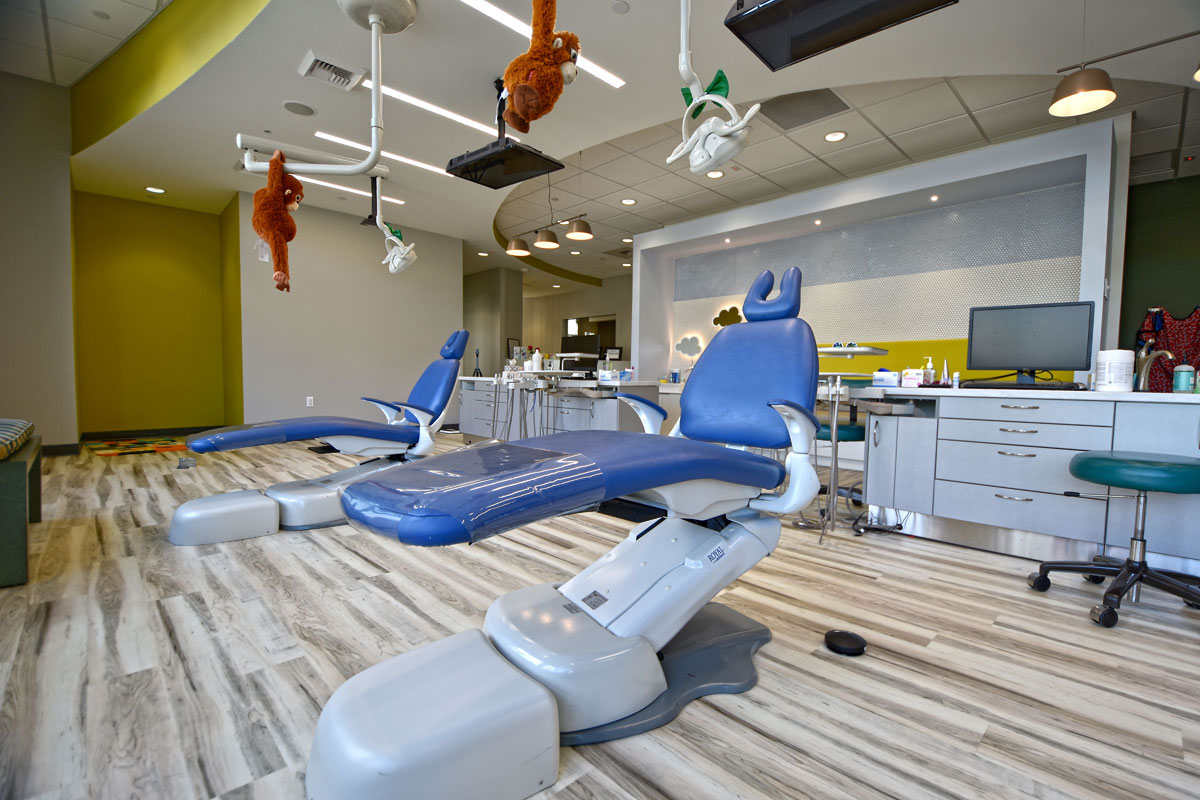 At Kenmore Pediatric Dentistry, preventing dental problems to preserve your child's teeth is our top priority. Sometimes, however, tooth extractions (the removal of a tooth) are unavoidable. Sometimes, an extraction might be the only suitable treatment option available to protect surrounding teeth and care for your child's smile.
When Is a Tooth Extraction Needed?
Although Dr. Stewart always does her best to provide alternative treatments, tooth extractions are sometimes necessary in the following circumstances: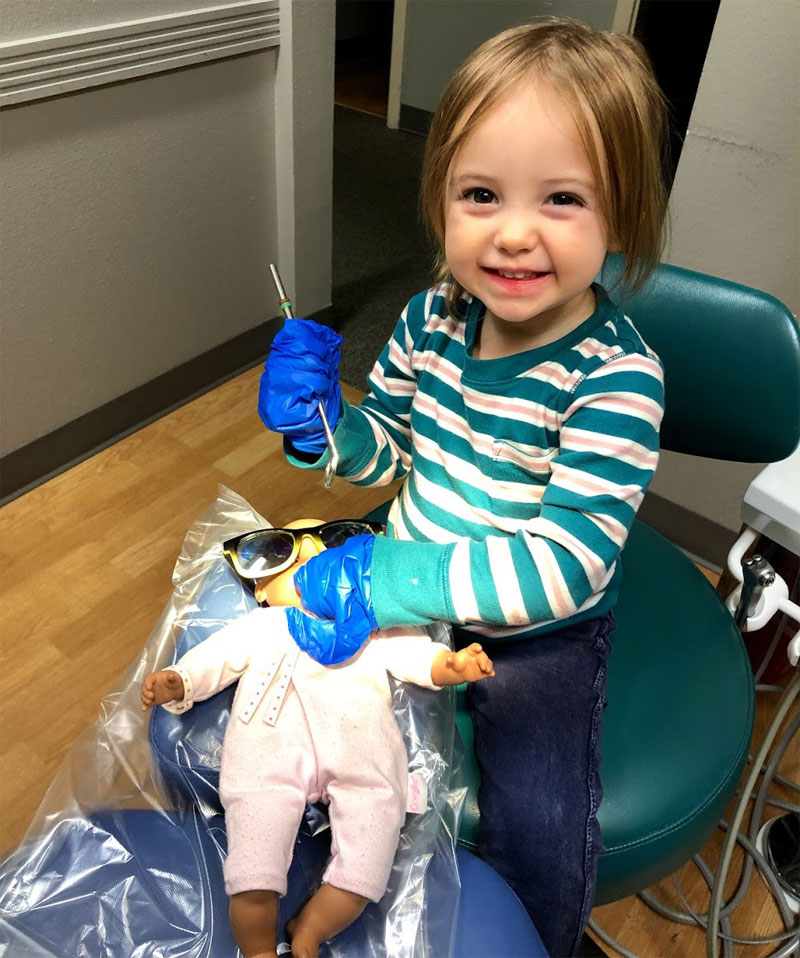 Kenmore Pediatric Dentistry Ensures Comfort, Safety, and Calmness with Sedation Dentistry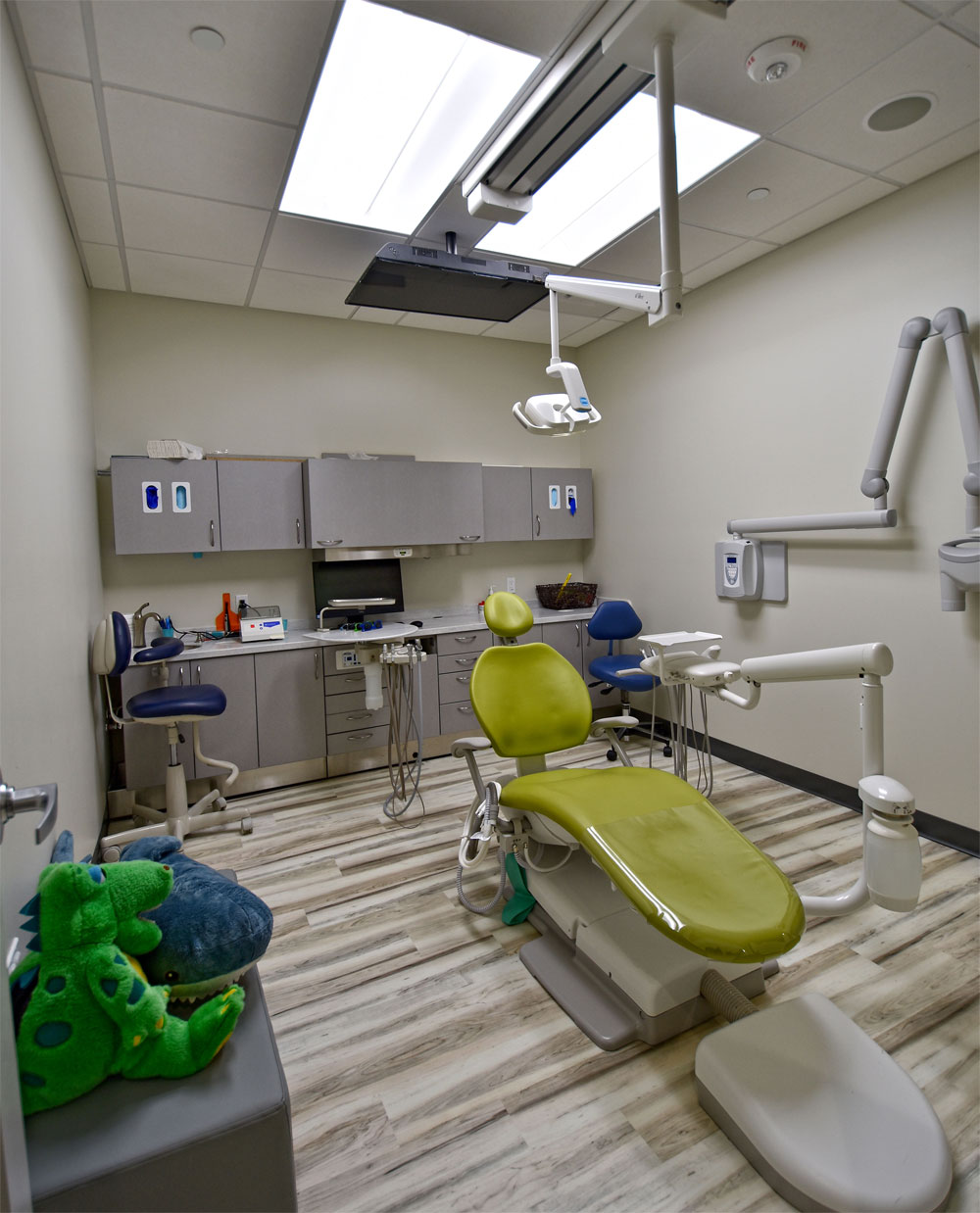 Dr. Stewart understands that a tooth extraction can be stressful for anyone, but especially a child. For this reason, we provide a variety of sedation dentistry options, and Dr. Stewart will discuss them all with you prior to your child's extraction. Depending on your child's age, temperament, and the length and complexity of the procedure, Dr. Stewart will help you determine the best course of treatment to ensure your child always has a pleasant experience in our office.
Sedation dentistry options include:
Regardless of sedation, tooth extractions are always performed, using local anesthesia to make sure our patients experience no pain during the removal of a tooth.
How to Care for Your Child After an Extraction
Dr. Stewart will provide you with post-extraction care instructions. To ensure proper healing of your child's tooth socket, we generally recommend the following after-care instructions: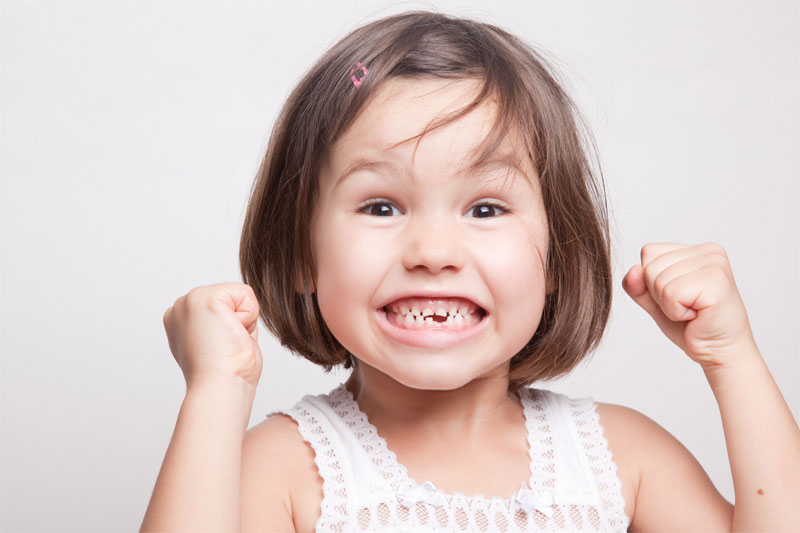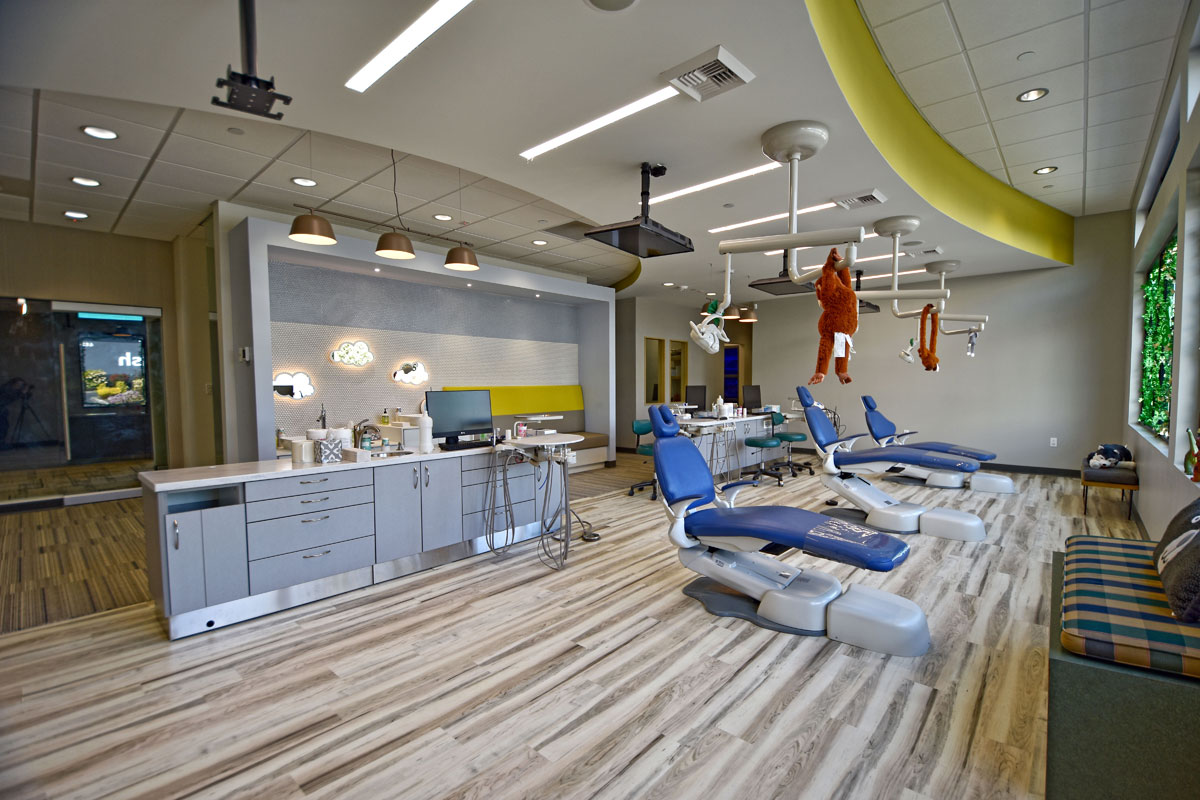 Schedule an Appointment at Kenmore Pediatric Dentistry
If your child's experiencing any pain, sensitivity, or other oral discomfort, schedule an appointment right away. Dr. Stewart will examine your child's teeth and take x-rays to determine the best course of treatment. If an extraction is necessary, she'll discuss the procedure and additional treatment options with you to ensure you and your child are comfortable with the process.
Contact our office to schedule an appointment in Kenmore, WA today.