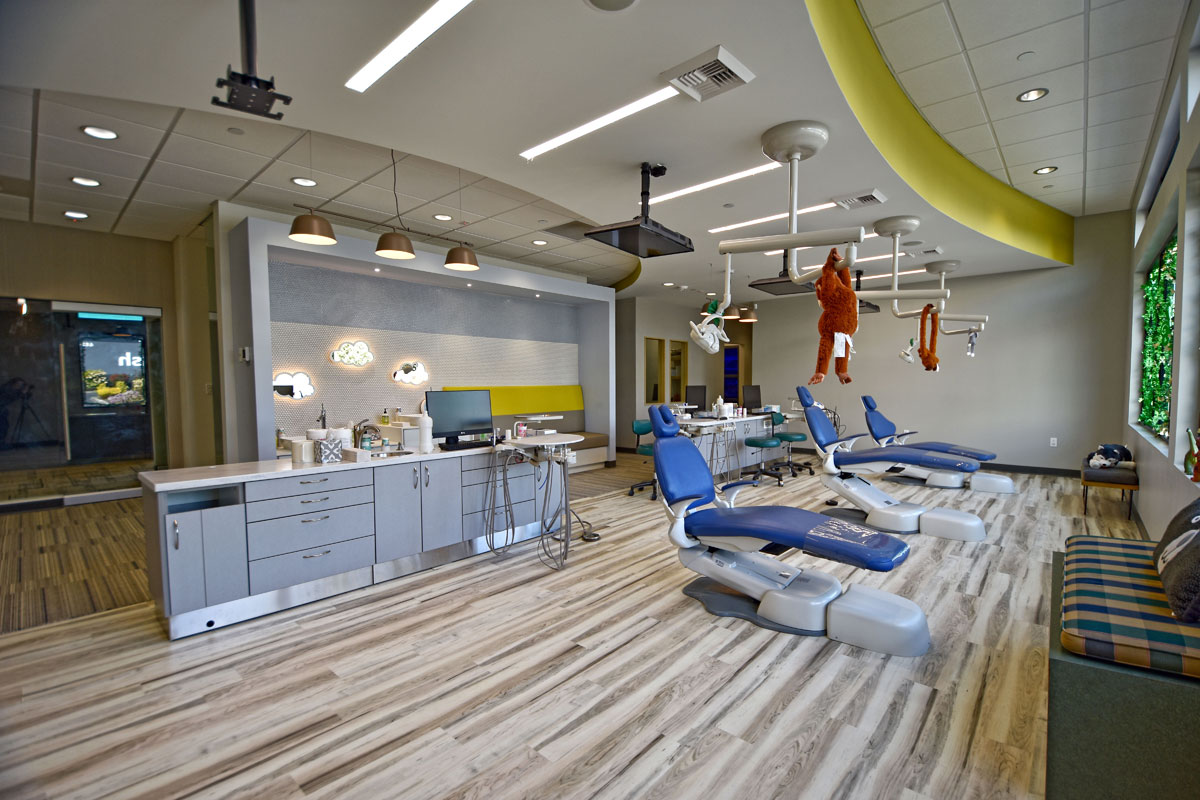 At Kenmore Pediatric Dentistry, our dentist Dr. Laura Stewart focuses on building a healthy foundation of good oral hygiene and preventative dental care that will set all of her young patients on the path to enjoying strong, healthy teeth for life. Dental sealants are one of the best preventative dental care tools available for protecting your child's teeth.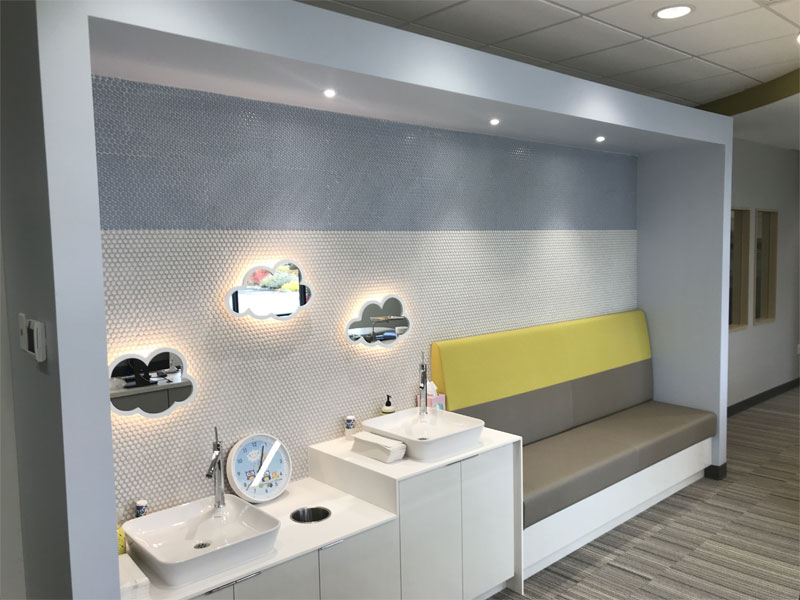 What Are Dental Sealants?
Sealants are a quick, painless procedure that help block out cavities from forming on the most susceptible areas of teeth. Deep pits and grooves on the tooth's surface can easily develop demineralized enamel and tooth decay. Traditionally applied to your child's molars, a resin sealant bonds and hardens against the tooth, effectively sealing off deep, hard-to-reach grooves from harmful bacteria and food particles. The sealant will create a smooth, easy-to-brush surface on the tops of teeth.
Benefits of Dental Sealants
Sometimes, brushing and flossing alone are not enough to prevent tooth decay and cavities from forming, as the deep grooves and crevices in teeth can be difficult to reach with a toothbrush. Sealants step in where regular oral hygiene falls short.
The benefits of sealants include: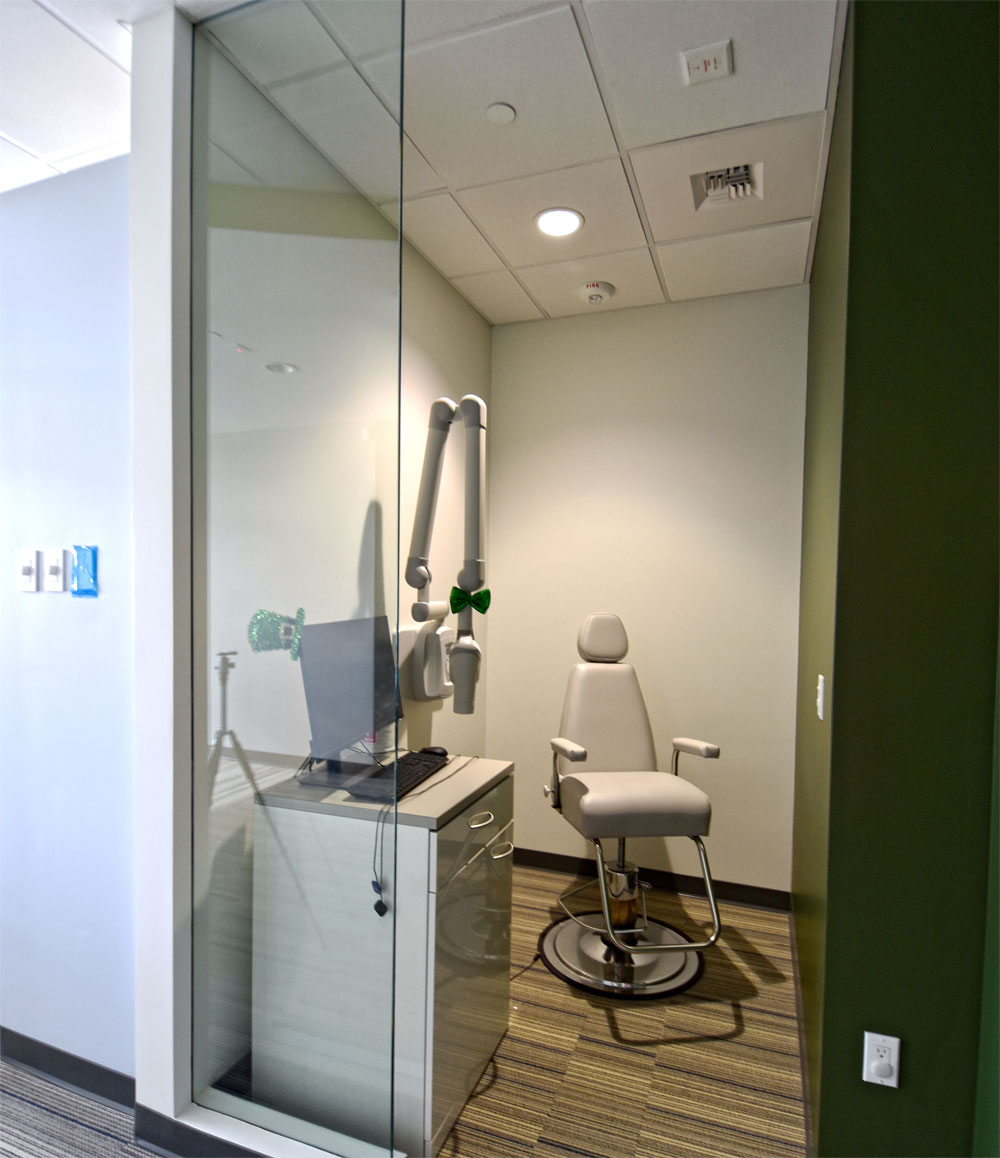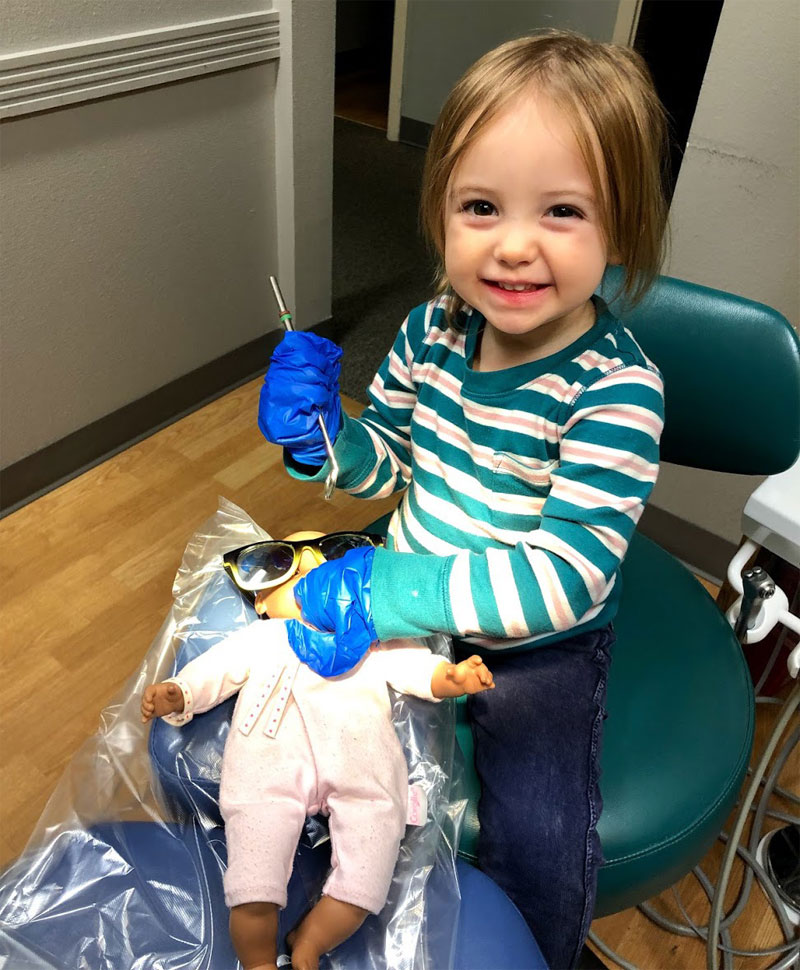 How Long Do Sealants Last?
On average, sealants remain intact and well-bonded for three to five years, but they can last much longer. It's not uncommon for adults to have intact sealants, vigilantly protecting their teeth since childhood. Sealants only provide protection when they are completely intact and bonded to a tooth. If a sealant begins to wear over time, it is important to touch them up when indicated to maximize the protective benefits.
When Should My Child Get Dental Sealants?
We recommend dental sealants be placed on all of your child's permanent molars as soon as they erupt and can be properly isolated.. Some children who are especially prone to tooth decay and cavities might benefit from sealants on their baby teeth, too. Dr. Laura will discuss all of your child's preventative care options to ensure he or she receives the right dental treatments.
For more information about sealants or to schedule a preventative dental care appointment for your child, contact Kenmore Pediatric Dentistry today.