Ensuring the Dental Well-Being of Your Child: The Importance of Choosing the Right Toothbrush
As parents, we always want the best for our children, especially when it comes to their health. One essential aspect that often goes overlooked is their dental care. The foundation for good oral health starts at a young age, and finding the right dental care plan is crucial for ensuring our children's dental well-being. Today, we'll be shedding light on a crucial aspect of dental care – choosing the right toothbrush for your little ones.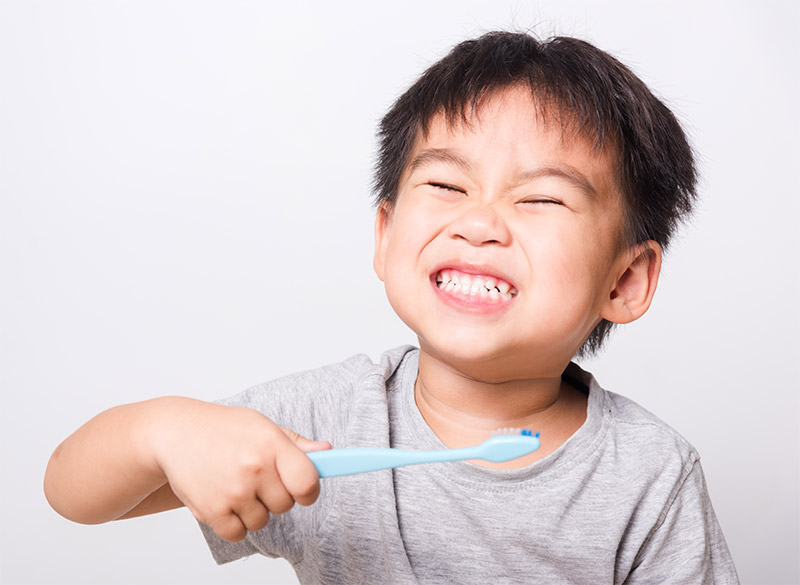 The Importance of Selecting the Right Toothbrush
It's no secret that children have unique dental needs. As their teeth and gums are still developing, it is vital to use the right tools to maintain proper oral hygiene. A lot of parents might not realize the significance of finding the right toothbrush for their children, assuming that any toothbrush will suffice. However, choosing the right toothbrush can make a substantial difference in their dental health.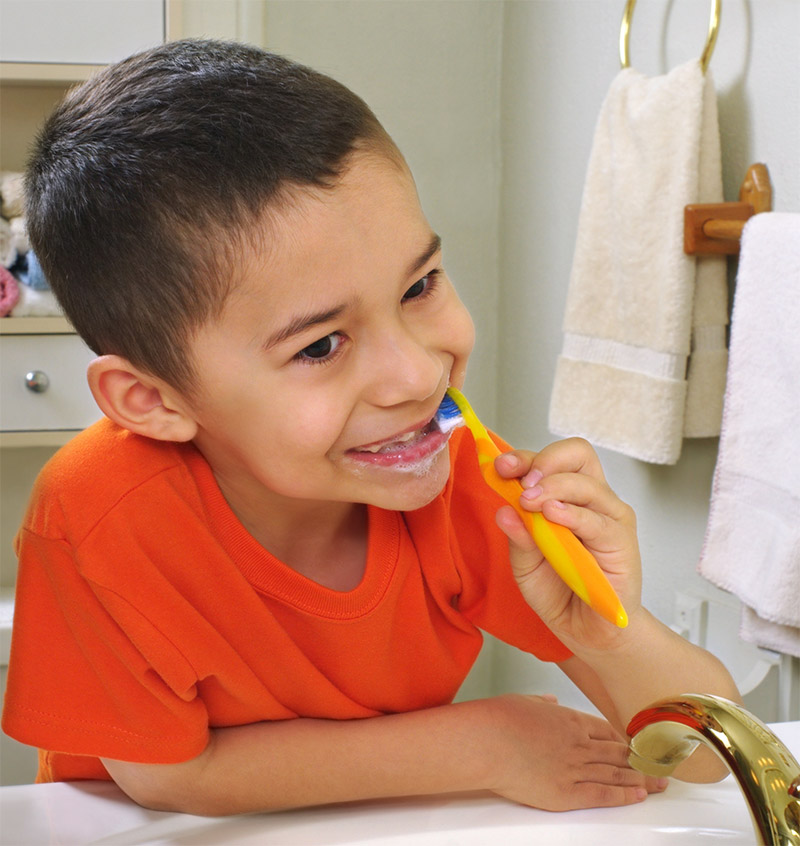 A toothbrush with age-appropriate features and design can provide better cleaning, protect their delicate gums, and instill good oral hygiene habits from a young age. So, without further ado, let's dive into our top five recommended toothbrushes for children available:
1.
Brusheez Kids Electric Toothbrush Set
–
Brusheez Kids Electric Toothbrush Set
– This toothbrush combines fun and functionality with its playful designs and gentle bristles. The compact brush head caters perfectly to tiny mouths, ensuring a comfortable brushing experience for your little ones. With easy-to-grip handles, it encourages independent brushing, fostering confidence in their dental routine.
2.
SparkleBright Kids Sonic Spark
– The
SparkleBright Kids Sonic Spark
boasts ultrasonic technology to provide gentle yet thorough cleaning. Its vibrating bristles make brushing enjoyable, enticing children to maintain their dental routine. The built-in timer helps ensure they brush for the recommended two minutes, laying the foundation for excellent oral care habits.
3.
Burst Kids Sonic Toothbrush
– If you prefer an sustainable option, the
BURST Kids Sonic Toothbrush
is an excellent choice. Made from eco-friendly materials and small soft bristles, it's safe for both your child's teeth and the environment. The ergonomic handle makes gripping easy, and with a battery life lasting 30 + hours, you can feel confident your child will brush with ease.
4.
Hum Kids Smart Manual Toothbrush
– The
Hum Kids Smart Manual Toothbrush
takes brushing to the next level with its smart features. Equipped with Bluetooth connectivity, it syncs with an app that offers interactive games and real-time feedback on brushing technique. It turns brushing time into a fun and educational experience.
5.
Geaker Kids Electric Toothbrush
– The
Geaker Kids Electric Toothbrush
– the fun way to get kids aged 2-14 excited about brushing! With its cute mermaid toy design and glowing feature, kids will love brushing their teeth. The upgraded ultrasonic motor offers 6 cleaning modes for healthy gums and teeth. This U-shaped toothbrush comes with 4 brush heads, providing 360° cleaning for efficient oral care. It's waterproof, rechargeable, and even has a blue light teeth whitening feature.
A Brush to a Bright Future: Nurturing Healthy Smiles at Kenmore Pediatric Dentistry in Kenmore, WA
The importance of instilling good oral hygiene habits from a young age cannot be overstated. By introducing your children to age-appropriate toothbrushes and making brushing time enjoyable, you lay the groundwork for a lifetime of healthy smiles. Remember that regular dental check-ups are just as crucial in maintaining optimal oral health.
Here at
Kenmore Pediatric Dentistry
, we understand the unique needs of children's dental care. Our experienced and friendly team is dedicated to providing the best possible care for your little ones. Don't hesitate to
book an appointment
for your child today and give them the gift of a healthy, radiant smile that lasts a lifetime.
Remember, the journey to great oral health begins with a simple toothbrush and a big smile!