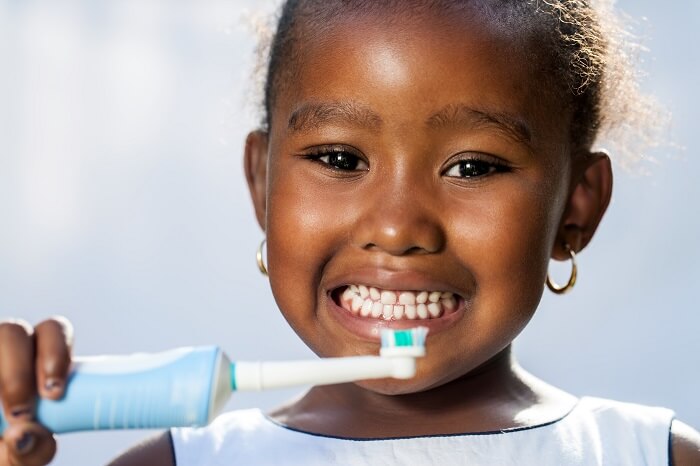 Helping Kids Overcome Their Fear of the Dentist
When many adults fear the dental chair, it's not surprising that lots of children are afraid, too! However, it's essential that children overcome their fear of the dentist so they can enjoy stress-free dental exams throughout their childhood and continue visiting the dentist as adults. You can put your child's mind at ease and enjoy more relaxed visits to the dentist.
5 Tips for Overcoming Your Child's Fear of the Dentist
Children fear the dentist for many reasons (pain, noise, tools, past experiences, or the dentist herself). The only way you'll get to the bottom of your child's fear is to ask them about it. Try to find out exactly what scares them about the dentist. Then provide them with specific reassurance and let them know there are solutions to these problems.
Take turns playing the roles of dentist and patient with your child. Playing make-believe with small children can remove the stigma many children have about visiting the dentist.
3. Choose a Pediatric Dentist
Pediatric dentists specialize in helping children have positive experiences. The office environment will be kid-friendly, prizes will be offered, and children will have the opportunity to see other children feeling relaxed and happy in the dental chair.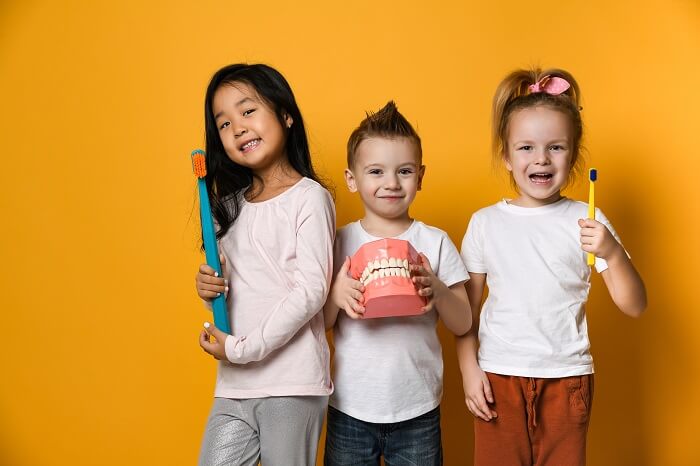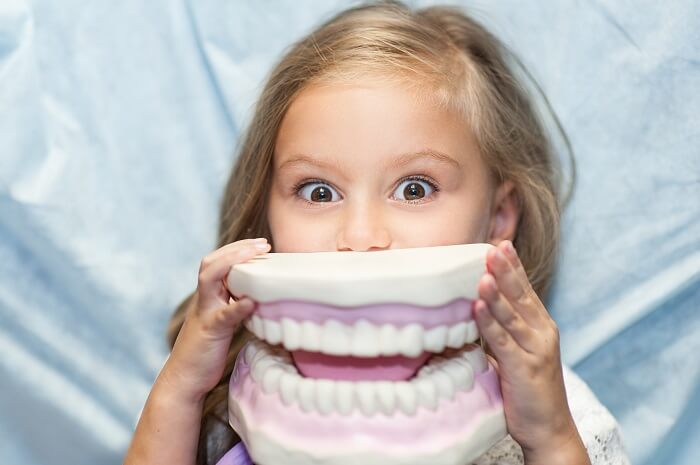 Try not to talk about the dentist using words like hurt, painful or scary. Instead, talk about how we visit the dentist for clean and healthy teeth. There are several fun books to read to your child to help prepare them for a check-up.
You can create a positive dental experience by distracting your child during the appointment. Ask the dentist about music or video options available during the visit. Most pediatric dentists won't mind if your child wears headphones to listen to calming music or downloaded stories.
Schedule a Pre-Appointment Office Visit in Kenmore
If your child's feeling extra-nervous about an upcoming dental appointment, we welcome you to help them overcome their fears by scheduling a tour of our office. Sometimes simply providing a child with the opportunity to get acquainted with the office environment, dentist and staff can do wonders to set their mind at ease.
Dr. Stewart and the entire staff at Kenmore Pediatric Dentistry welcome you to schedule a pre-appointment office visit for your child. We can help them have a positive experience so they're able to begin associating the dentist's office with happy, stress-free memories. Remember that future positive visits start with the early prevention of cavities. The sooner you get your child accustomed to their dental visits, the more confident they'll become in the dental office setting.