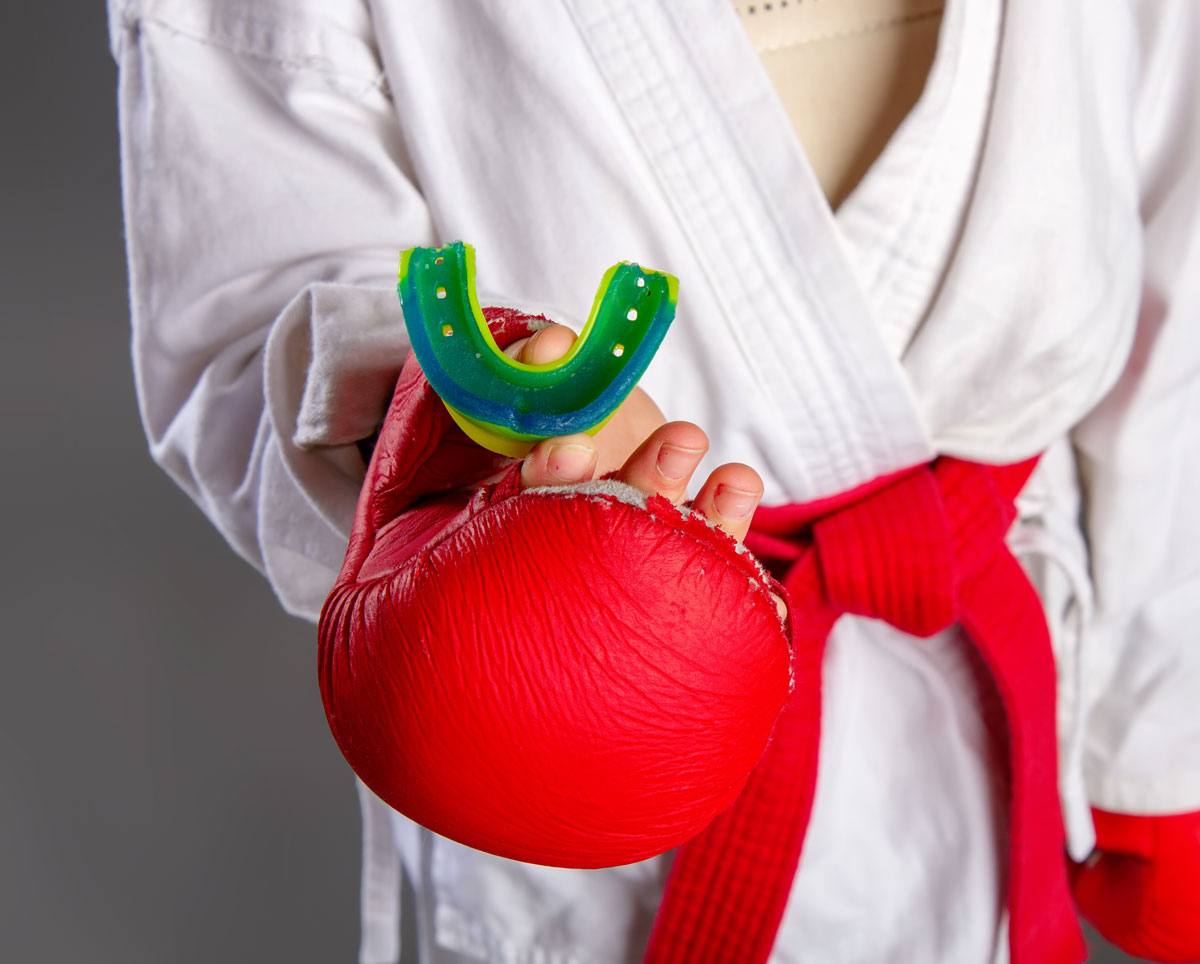 Protect Your Child's Smile with a Mouth Guard
No matter the season, sport, or your child's favorite athletic activity, safety should always be the first concern. Whether your child's preferred sport involves flying baseballs, hockey pucks, basketballs, or no equipment at all, injury is always possible.
Whether your child loves skateboarding, competes in wrestling, or is getting ready to hit the soccer field, safeguarding their health with a mouth guard is a simple precaution to take to ensure they keep smiling and enjoying their favorite activities.
How Will a Mouth Guard Protect My Child?
Mouth guards fit over the top row of teeth. In addition to protecting a child's teeth and other oral structures from damage, they can also act as a shock absorber, potentially reducing the risk of traumatic brain injuries.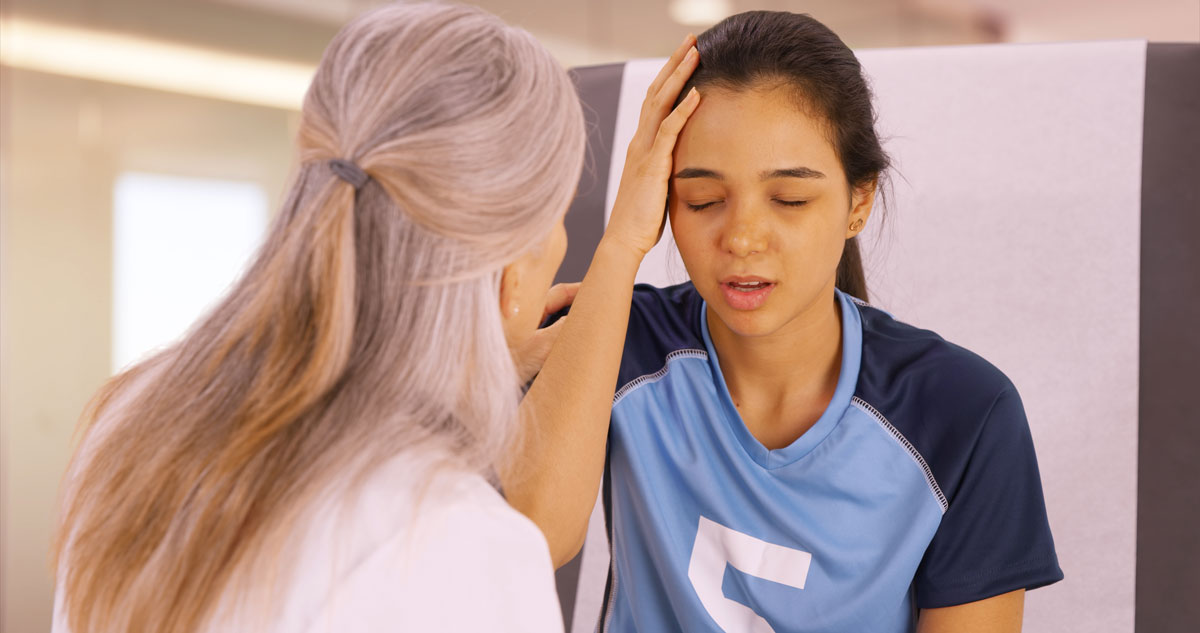 Mouth guards protect children from the following injuries:
Fabricated Mouth Guards vs. Boil and Bite: Which Type of Mouth Guard Is Best for Your Child?
Boil and Bite Mouth Guards
Boil and bite mouth guards can be found at most pharmacies and sporting goods stores. While they're more expensive than stock-produced mouth guards, they're still relatively inexpensive making them a wonderful investment with an invaluable return – your child's wellbeing.
Boil and bite mouth guards are made to fit most mouths, offer some customization when boiled and bitten, and they provide better comfort and protection than stock mouth guards.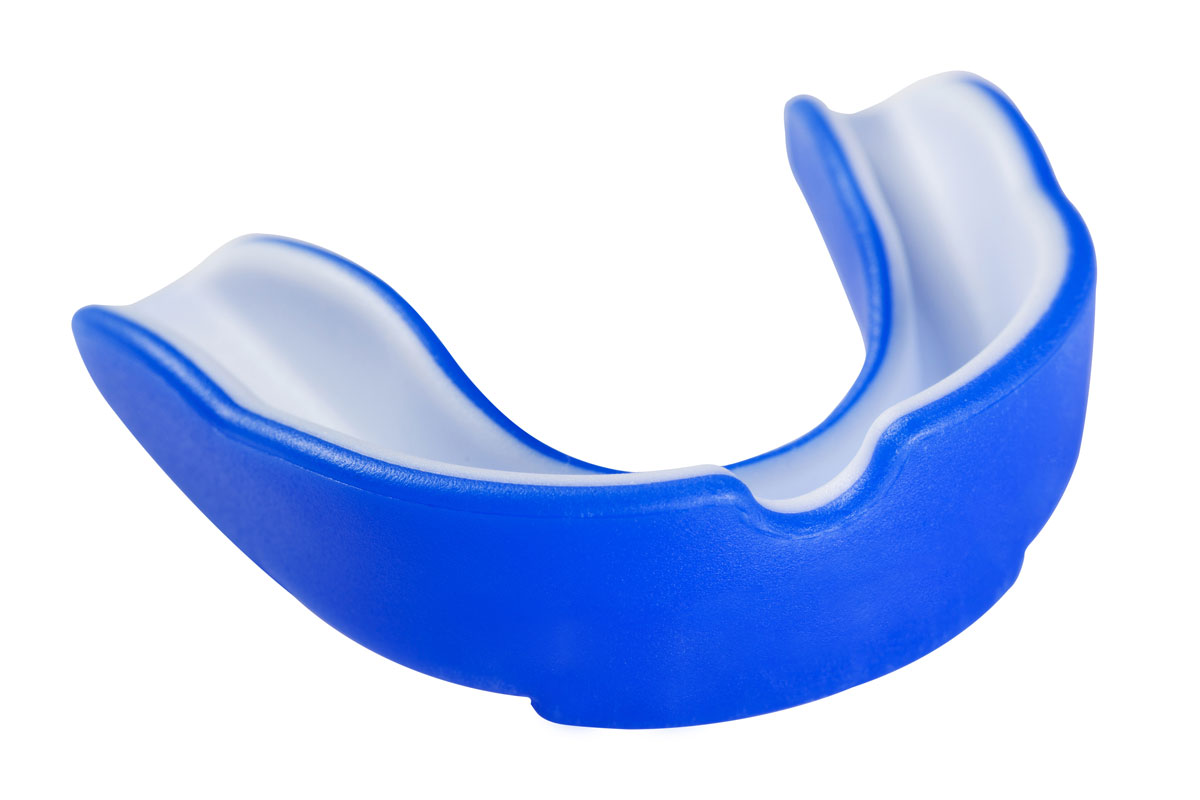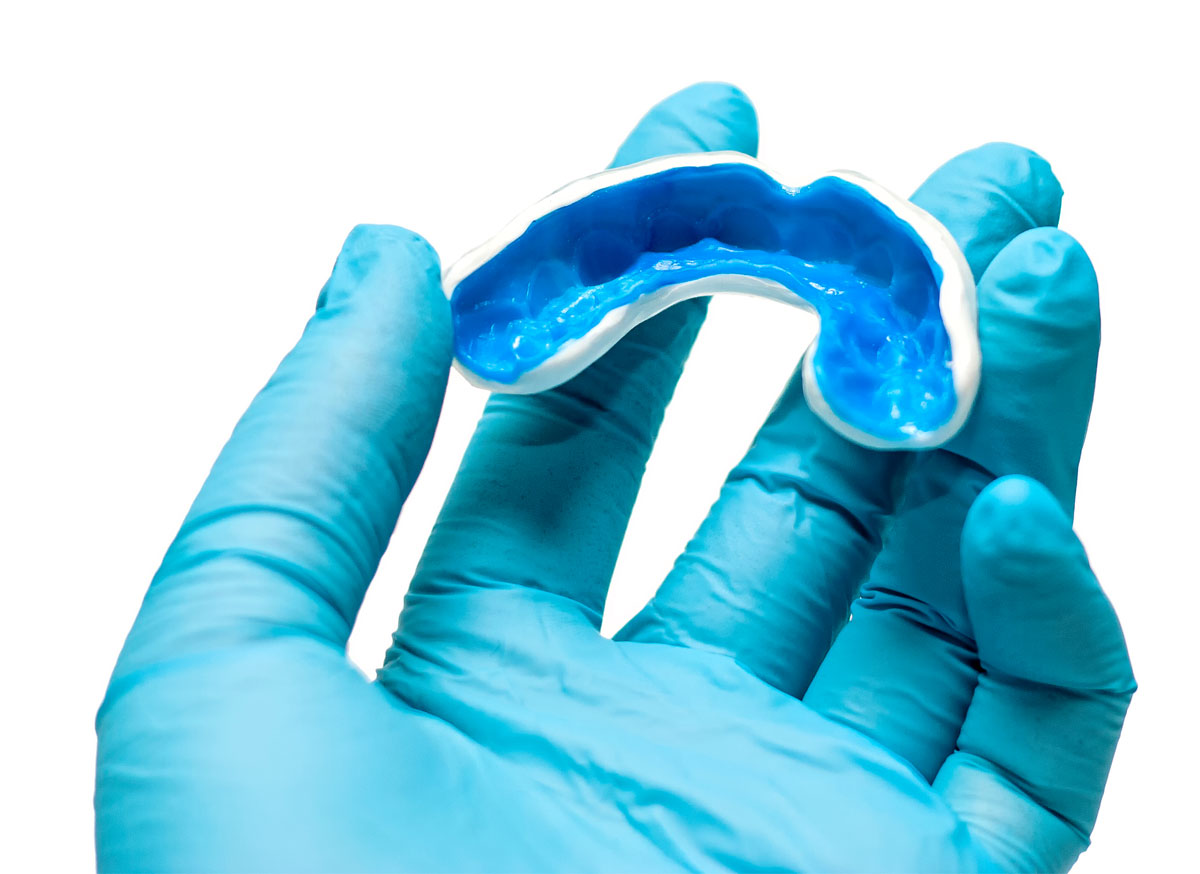 If your child has any oral appliances, such as braces or a retainer, then boil and bite options typically won't be comfortable or offer adequate protection. In these cases, Dr. Stewart usually recommends a custom-designed and fabricated mouth guard. This type of mouth guard is designed to fit perfectly, while protecting oral structures and oral appliances. A custom mouth guard is fabricated based on your child's unique features and needs. They offer unmatched comfort and the highest level of protection.
Gear Up for Your Child's Next Kenmore Sports Season
However your child enjoys staying active and fit, safety is our top priority. At Kenmore Pediatric Dentistry, Dr. Stewart can provide you and your children with everything they need to stay safe and smiling throughout the sports season. Dr. Stewart will assess your child's mouth guard needs and make a recommendation. Plus, we're fully equipped to fabricate a custom-made mouth guard for your child in-house.
To learn more about protecting your child's teeth with a mouth guard, we welcome you to contact us or to schedule your child's next dental appointment.