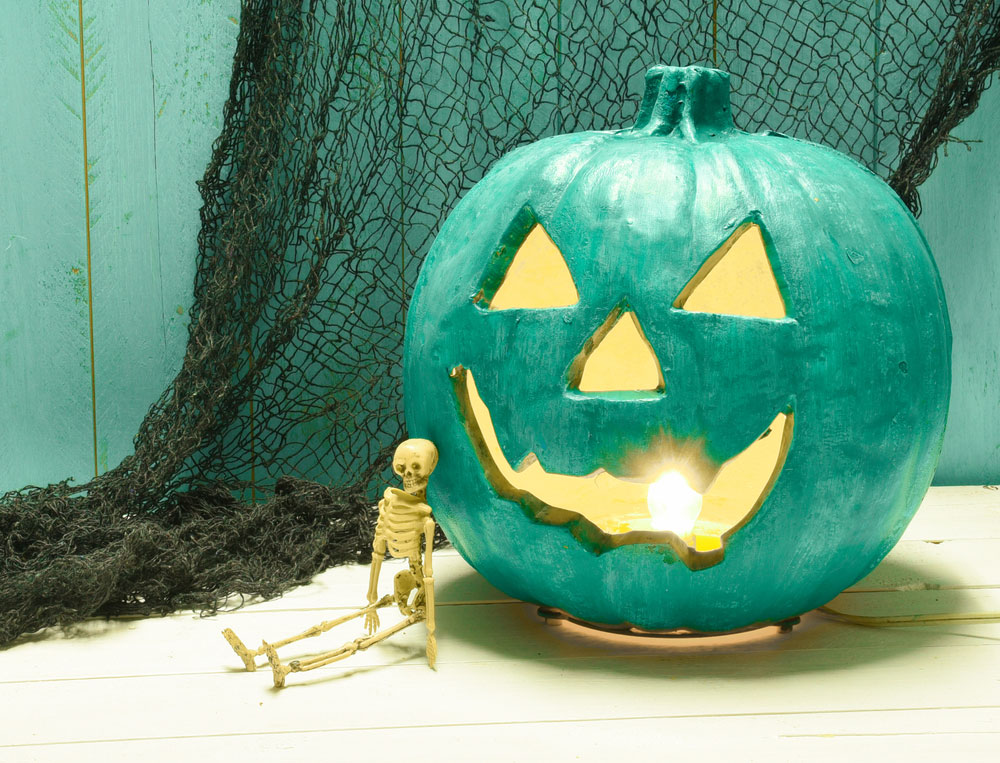 Teal Is the New Orange! What You Should Know About the Teal Pumpkin Project
Orange and black have always been the official colors of Halloween, but you might have noticed teal-colored pumpkins popping up in stores and on doorsteps everywhere and wondered, "What's the deal with this teal?" As it turns out, teal is the new orange, and it's all thanks to FARE (Food Allergy Research & Education) and the organization's initiative to make Halloween more inclusive with the Teal Pumpkin Project.
What Is the Teal Pumpkin Project?
The Teal Pumpkin Project is a worldwide initiative to create a fun and safe Halloween experience for children who have food allergies, diabetes, and other food-related health concerns by encouraging households to provide non-food items for trick-or-treaters.
Households participating in the Teal Pumpkin Project display teal-colored pumpkins or official Teal Pumpkin Project flags (issued by FARE).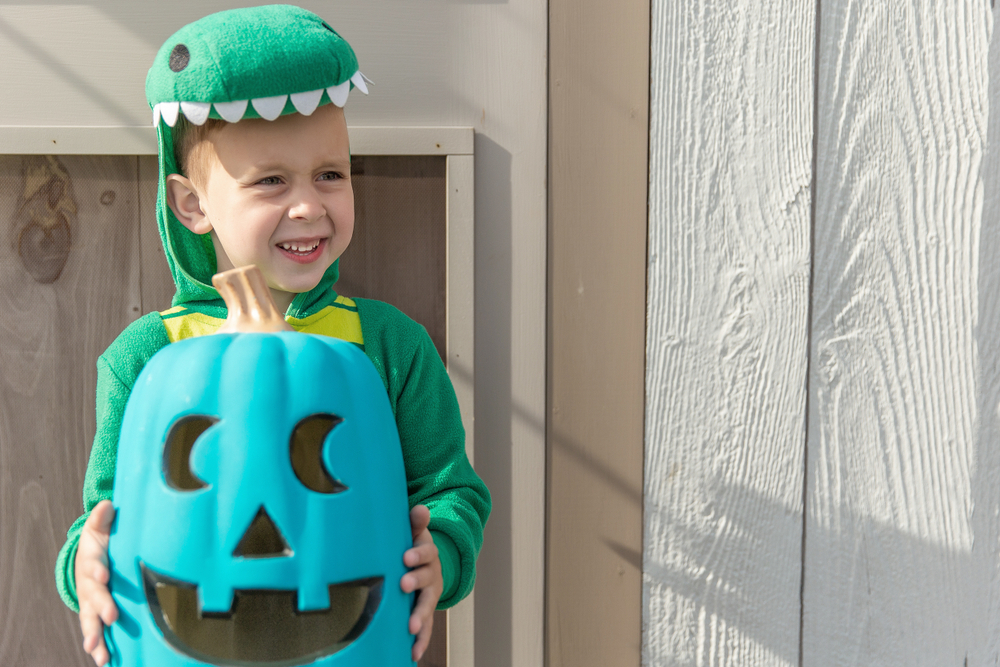 How to Participate in the Teal Pumpkin Project
Joining the Teal Pumpkin Project is easy!
First, plan to stock up on non-food prizes to hand out to trick-or-treaters this Halloween. Don't be afraid to get creative with your treats. You can offer things like stickers, wind-up toys, festive items, glow sticks, school supplies, art supplies, and more.
Next, include a teal pumpkin in your outdoor Halloween decor, so that revelers can easily identify your house as a Teal Pumpkin Project supporter.
Finally, get ready to brighten spirits this coming Halloween and spread the word to all of your friends and family to create a more inclusive holiday for children with food allergies, diabetes, and other special needs.
How to Enjoy Your Halloween Treats and Still Avoid Cavities
Whether or not your household chooses to join FARE's Teal Pumpkin Project initiative by offering up a slew of safe treats this Halloween, Dr. Stewart at Kenmore Pediatric Dentistry wants to remind you that you can always make Halloween dental-friendly for you and your children.
While still enjoying the sweets of the season, consider the following advice to mitigate sugar-induced tooth decay:
In addition, don't forget to schedule your child's bi-annual dental exam and cleaning with Dr. Stewart to keep their teeth and gums healthy and their development on track! To schedule your family's next round of checkups, contact our office at Kenmore Pediatric Dentistry today