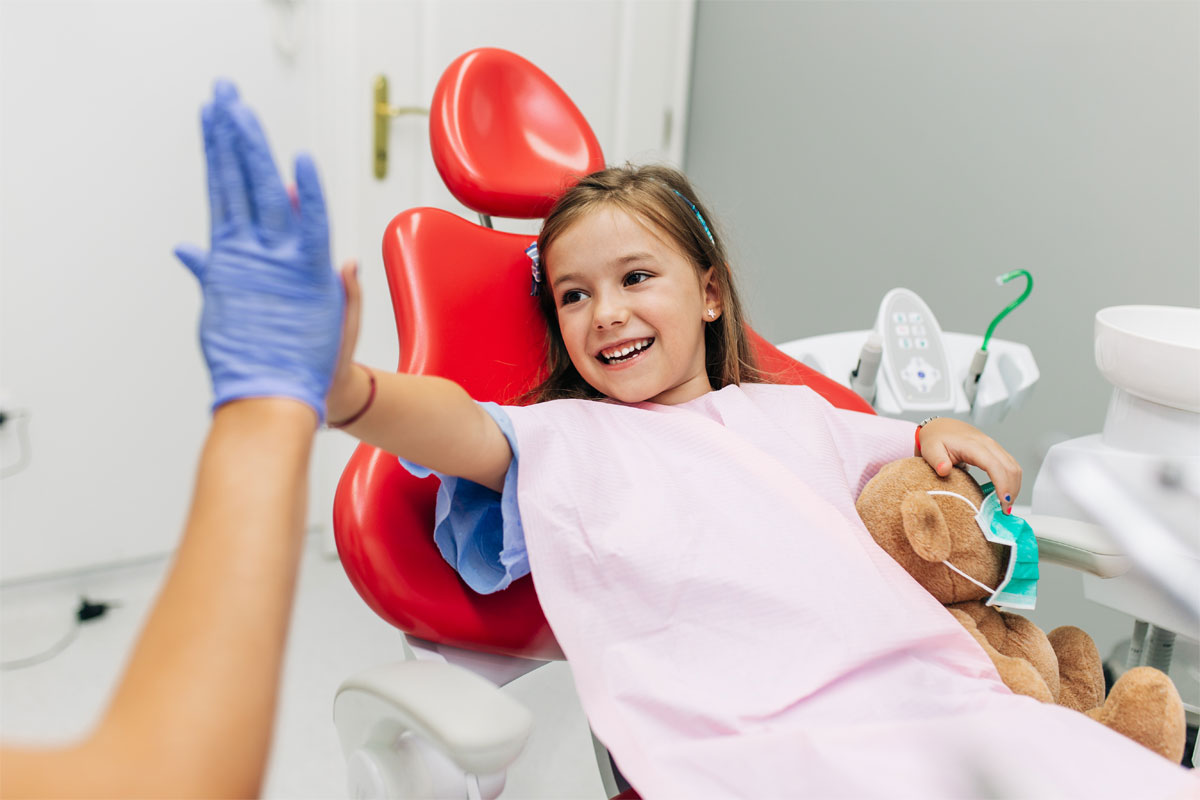 Why a Pediatric Dentist Is the Best Choice for Children
Even though many general dentists will accept pediatric patients, it's best for children — from infancy into their teens — to see a pediatric dentist. Pediatric dentists are solely dedicated to oral healthcare for children of all ages and tailor their dental practices specifically to the needs of these age groups and their various developmental stages. With a pediatric dentist, children receive the best care possible and are able to establish positive associations with the dentist from the very start.
Top Reasons to Choose a Pediatric Dentist for Your Infant, Toddler, Child, or Teen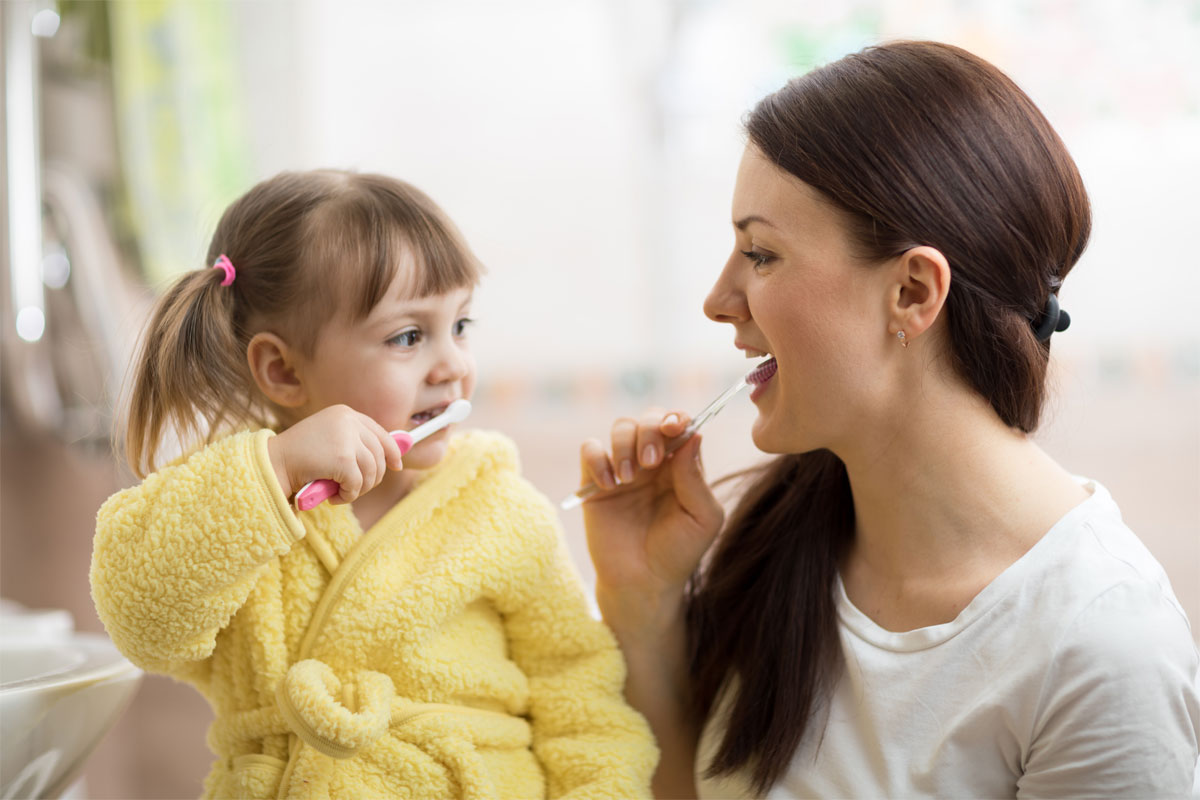 1. Specialized Education and Qualifications
All dentists receive similar training initially. They have an undergraduate degree and attend dental school. Pediatric dentists are also required to complete an additional two or three-year-long residencies during which they specifically train in pediatric dental care and the treatment of patients in various developmental stages and those with special needs. Some pediatric dentists go beyond the initial residency to receive 'Board Certification', which requires rigorous further testing and an oral exam in front of a panel of Pediatric Dental examiners. Dr. Stewart received her Board Certification in September of 2016.
Pediatric dentists are experts in answering the questions of parents and guardians. A pediatric dentist will take extra time to help parents understand their children's dental health, treatment needs, and also what to expect throughout development.
3. Kid-Friendly Environment
A pediatric dental office is designed to be kid-friendly. Rather than looking like a doctor's office, our pediatric office is designed to put kids at ease. We have fun decorations, a waiting area designed for small patients, and the dental tools and equipment sized for young patients.
4. Patients with Special Needs
Pediatric dentists receive additional training in treating patients with a variety of special needs including patients with physical, emotional, behavioral, or sensory concerns. We offer a variety of services and specialized care to ensure these patients get a positive start to their oral health.
5. Early Orthodontic Assessment and Preventative Care
Pediatric dentists are also able to assess the early development of a child's teeth to provide early treatment and orthodontic care.
How Often Should Your Child Visit Dr. Stewart?
Infants should see the dentist by the time they are one-year-old or as soon as the first tooth erupts. Then it's normal for most toddlers, children, and teens to visit the dentist once every six months for a cleaning and exam. Depending on your child's specific needs, Dr. Stewart might recommend a different schedule. If your child's due for a checkup or if you'd like to establish your infant's care with our pediatric dentist in Kenmore, Dr. Stewart, we welcome you to schedule an appointment at Kenmore Pediatric Dentistry today.