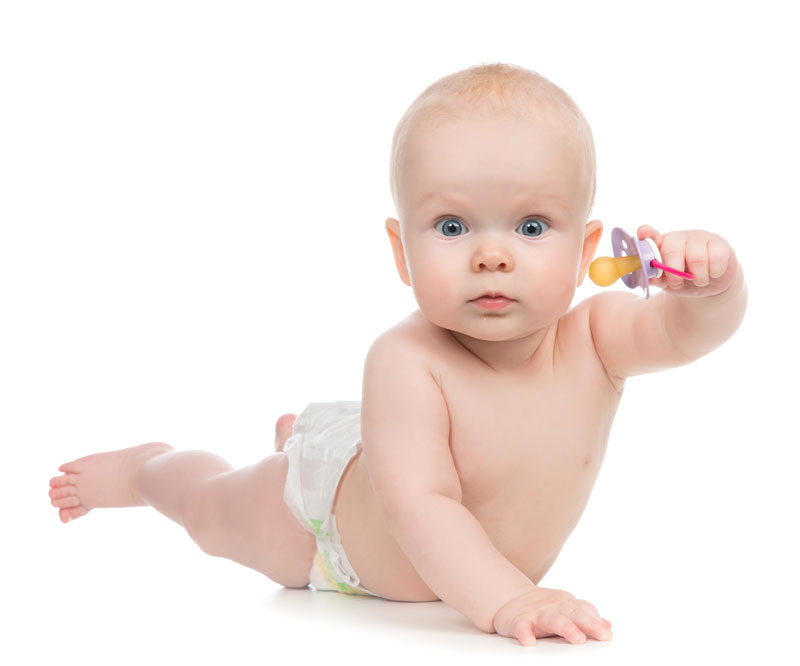 Your Child's First Dental Visit Might Happen Earlier Than You Expect
In order to give your child with a solid foundation for healthy development, it's important to provide them with good oral hygiene and dental care from an early age — earlier than you might expect.
When Should Your Child's First Dental Appointment Be?
According to the American Academy of Pediatric Dentistry, a baby should see a pediatric dentist within six months of the first tooth erupting, but no later than the first birthday. For each year of delayed dental appointments, a child's risk of tooth decay more than doubles. A survey of children's oral health found that most American children do not see a dentist until they are two years or older. Unfortunately, this puts many children's oral health at high-risk at a very early age.
One Tooth or One Year Is All Your Child Needs
When parents of older children were asked why their children had not yet seen a dentist, the most common response was that their children didn't have enough teeth or that they were too young. Primary (baby) teeth usually begin to erupt when an infant is around six months. Even if no teeth have erupted by the time a child turns one, they should see a dentist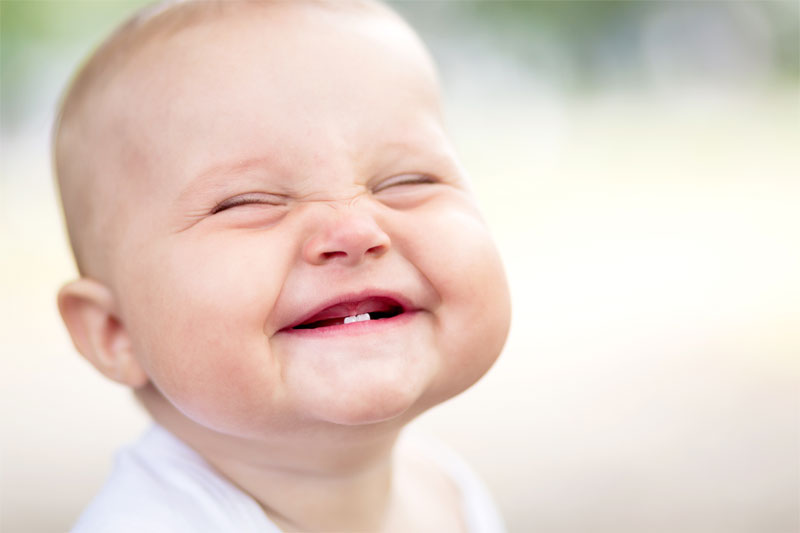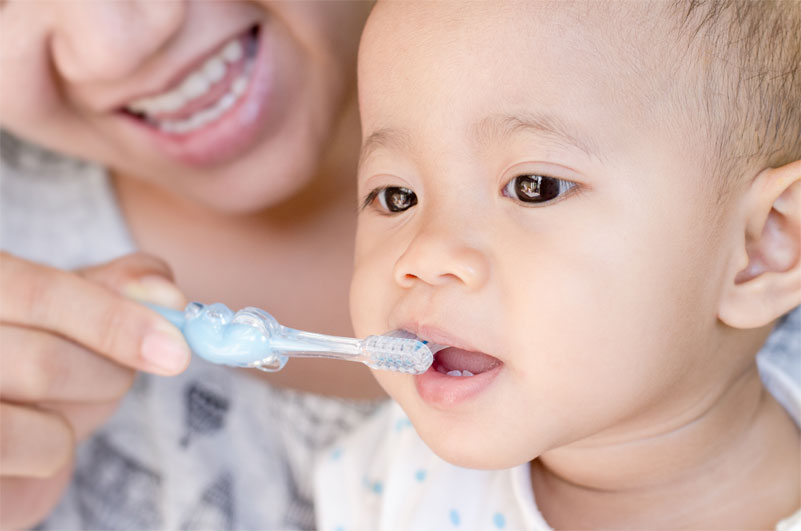 It's Important to Take Good Care of Baby Teeth
Although your child will eventually lose his or her baby teeth, it's important to take good care of them from the time the very tooth emerges because these teeth will be important for your child for many years, before they have all their permanent teeth.
Baby teeth are important because:
What to Expect During Your First Visit
At your first appointment with Dr. Stewart at Kenmore Pediatric Dentistry, you'll learn the best ways to take care of your child's tooth or teeth. Dr. Stewart will examine your child's mouth and teeth to assess his or her development and health. She'll provide you with information regarding teething, mouth cleaning, infant feeding practices, tooth decay from baby bottles, and pacifier or finger-sucking habits.
Scheduling Your Child's First Appointment
We welcome first-time pediatric visits anytime, but we recommend avoiding nap times. Scheduling your child's first appointment for when they will be awake and alert will help the visit go smoothly. For more information about establishing your child's care with Kenmore Pediatric Dentistry, we welcome you to contact our office today.