Caring for Your Child's Teeth This Holiday Season
No child includes
dental cavities
on their holiday wishlists. However, many of the sweet treats that make the holiday season feel more special than the rest of the year contain high amounts of sugar and sticky ingredients that can fuel tooth decay, leading to the formation of dental cavities. To help your child enjoy the holiday season while safeguarding their oral health, put the following tips into practice.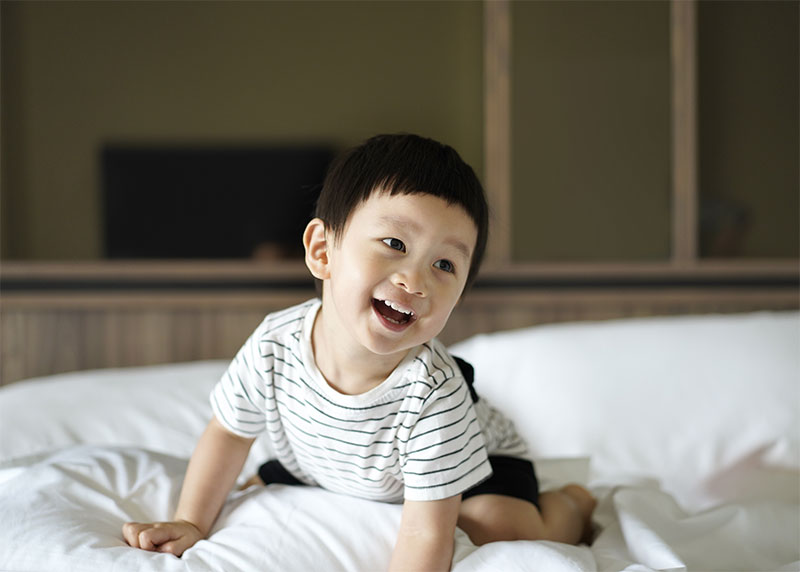 5 Tips for Caring for Your Child's Teeth During the Holidays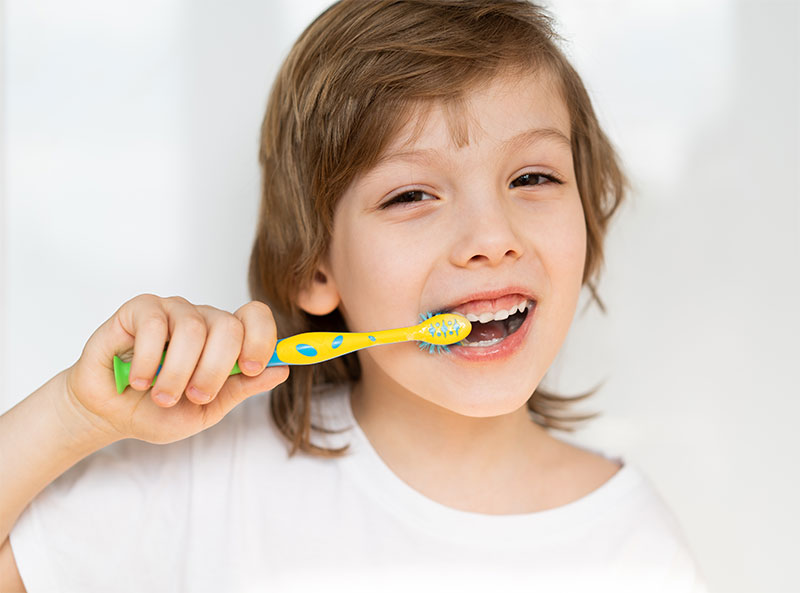 Amidst the craziness of winter breaks from school, holiday parties, late nights, early mornings, and all of the festivities, it's easy to get off-schedule and let your normal oral hygiene routines go. However, making sure you stick to your normal brushing and flossing routines every day – no matter how sleepy or excited your child might be – will help prevent cavities.
It's okay for your child to enjoy the sweet treats of the season. Just be sure that they do so smartly. Have them choose sweets that aren't as sticky, such as chocolates instead of gummies. Additionally, treats that can be eaten more quickly are better than those that take a long time to consume. For example, hard candies like candy canes prolong the exposure of your child's teeth to sugar, worsening tooth decay.
Make sure your child stays hydrated (to promote healthy saliva flow and the natural remineralization of the tooth enamel) and have your child rinse their mouth with water after eating candy. Remember that brushing fewer than 30 minutes after eating food can actually harm the tooth enamel.
4. Keep Up With Routine Dental Appointments
Although there's no doubt that the holiday season is a busy one, be sure to keep up with your child's routine
dental cleanings
and examinations. They should be visiting the dentist every six months, and delaying these exams can result in the worsening of developing dental problems.
5. Fortify Your Child's Teeth With Fluoride and Dental Sealants
At your child's next appointment, ask whether your child could benefit from professional fluoride treatments or dental sealants.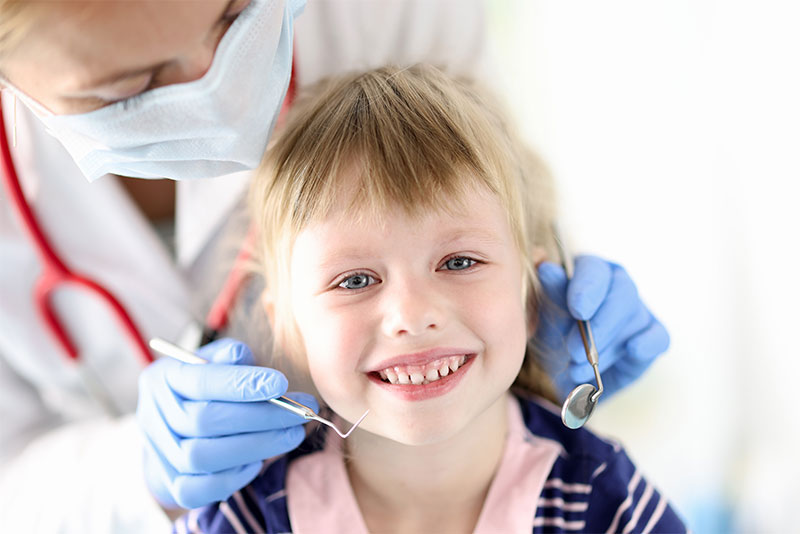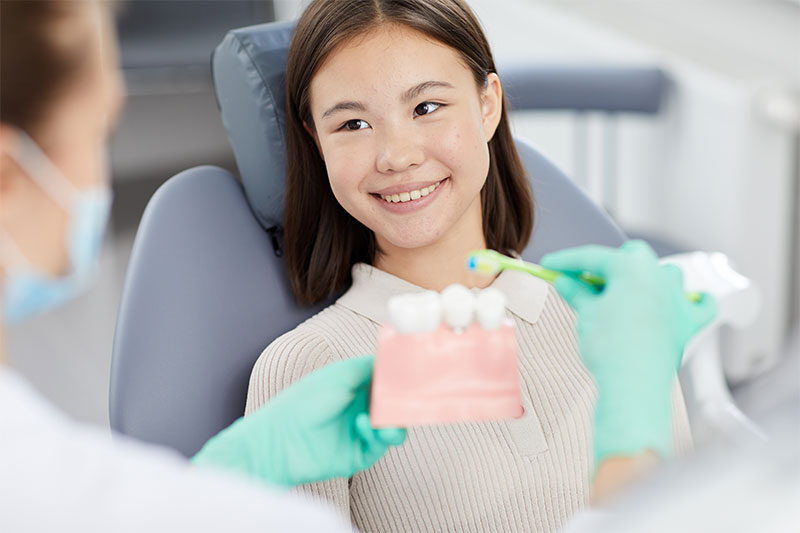 Start the New Year Smiling at Kenmore Pediatric Dentistry
If your child's due for their next dental appointment, then we encourage you to help them start the new year with a bright smile by scheduling their next dental exam with our pediatric
dentist in Kenmore
.