Oral Cancer Action Month: How to Protect You and Your Child From Oral Cancer
Oral cancer
includes several types of cancer that affect the structures in and around the mouth and oral cavity. November is Oral Cancer Action Month, and we like to use the opportunity to help educate patients and their parents about oral cancer risks and the things they can do to lower their own risk of developing this dangerous disease.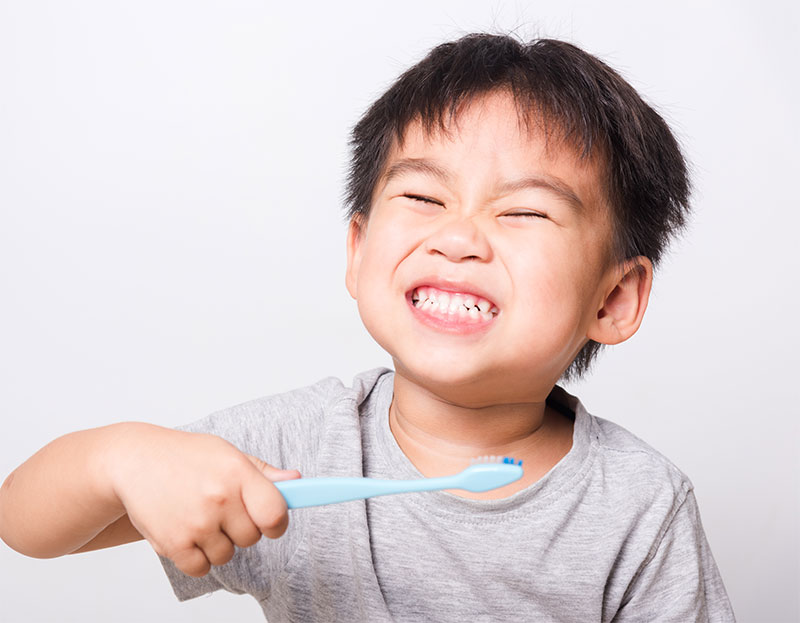 6 Tips for Preventing Oral Cancer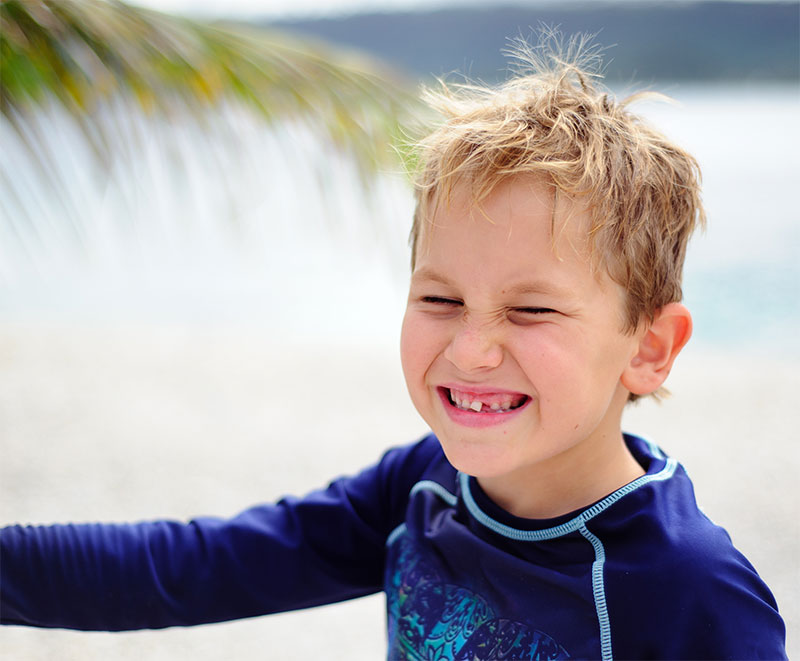 Although the sun doesn't see the inside of your mouth too often, it can certainly affect the lips and lead to changes on the cellular level that can cause cancer of the lips. Wear wide-brimmed hats, stay in the shade, and use lip balms that contain SPF.
Tobacco use of any kind (cigarettes, pipe tobacco, chewing tobacco, and vaping) can greatly increase your risk of developing all types of oral cancer.
3. Avoid Second-Hand Smoke
Even if a person does not use tobacco products, any exposure (but especially regular exposure) to tobacco smoke can also increase a person's risk for oral cancer and other types of cancer. Be sure to protect your children from taking in second-hand smoke.
Regular alcohol consumption or exposure can damage the tissue cells in and around your mouth, increasing your risk of oral cancer.
5. Use Alcohol-Free Mouthwash
Alcohol in the form of wine, spirits, or beer isn't the only type of alcohol that can increase the risk of cancer; alcohol contained in other products, such as mouthwash, can also increase a person's risk. If you or your child uses mouthwash regularly, we strongly recommend using an alcohol-free formula.
6. Get Vaccinated for HPV
The human papilloma virus can greatly increase the risk of oral cancer and other types of cancer. We recommend talking with your child's doctor about the appropriate age for vaccinating children against this common STI.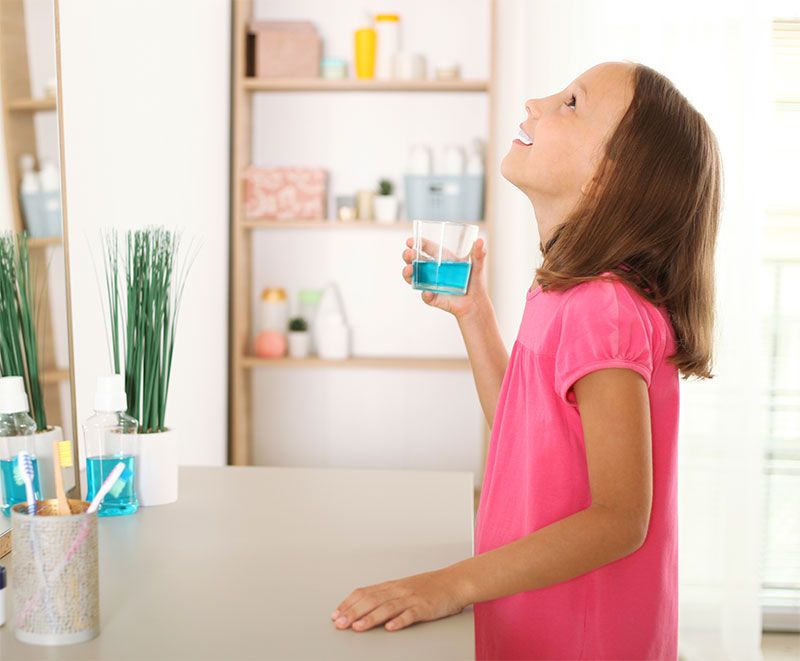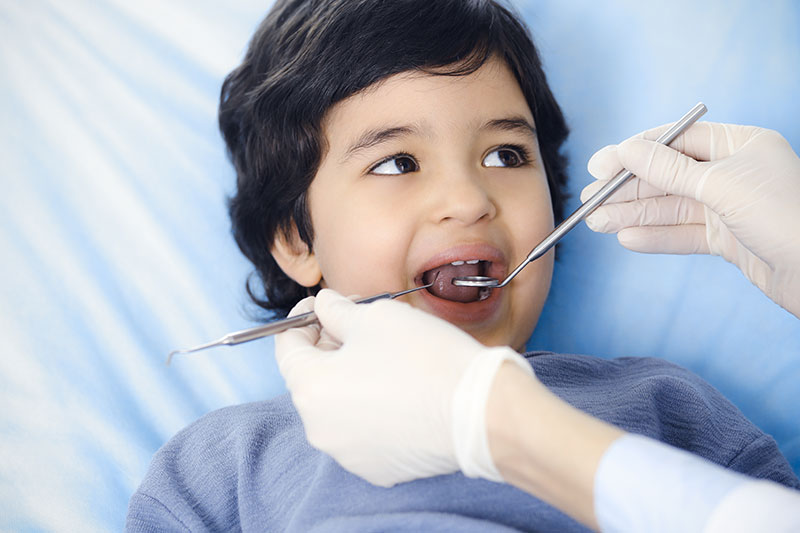 Routine Oral Cancer Screening With Your Child's Dental Exam
Although the risk for oral cancer increases with age and more adult activities (such as alcohol consumption and tobacco use) children can still develop oral cancer, and that's why every dental examination at
Kenmore Pediatric Dentistry
includes a routine oral cancer screening. During this screening, we look over your child's mouth and other oral structures to check for any abnormalities or changes that could indicate the need for further testing.