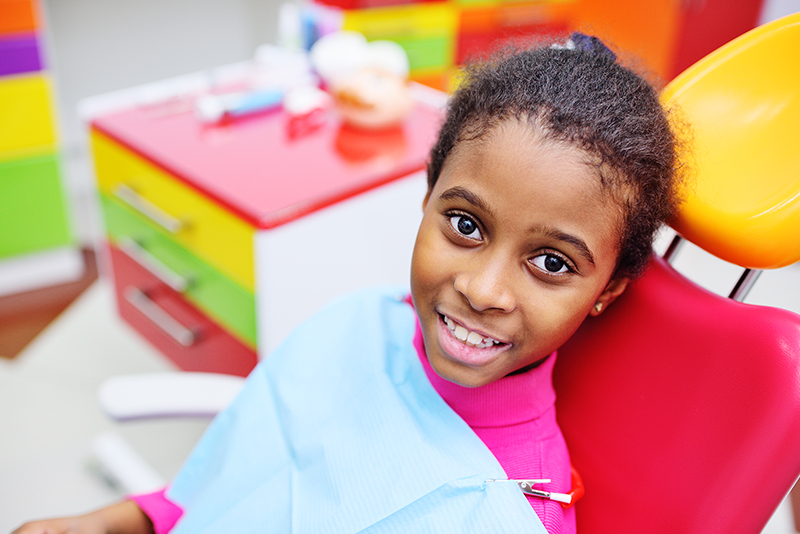 Why Choose a Board-Certified Pediatric Dentist?
When you take your child to the doctor, you most likely don't visit your doctor and, instead, see a pediatrician who specializes in the clinical examination, diagnosis, and treatment of infants and children. In dentistry, there are also providers who specialize in the care of young patients. They are called pediatric dentists, and in order to become a pediatric dentist, one must hold a special certification.
What Is a Board-Certified Pediatric Dentist?
A board-certified pediatric dentist is a dentist who specializes in providing dental care to infants, toddlers, children, teens, and patients with special needs. A dentist must undergo a rigorous process of additional education and training, in addition to passing a set of qualifying and oral clinical examinations before they can become certified in pediatric dentistry by the American Board of Pediatric Dentistry (ABPD).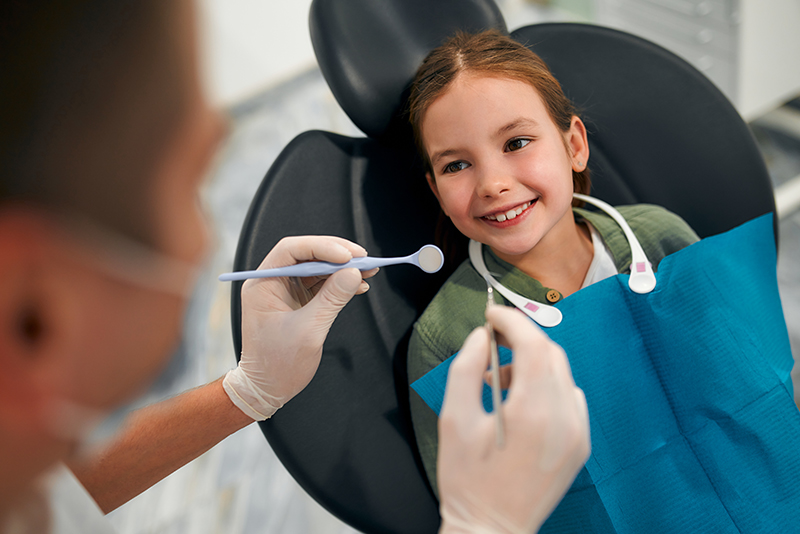 The Benefits of Choosing a Board-Certified Pediatric Dentist for Your Child
Many general dentists offer family dentistry and treat patients of all ages. While it might be convenient to visit one dental office for all of your family's care, choosing a board-certified pediatric dentist for your children offers many benefits.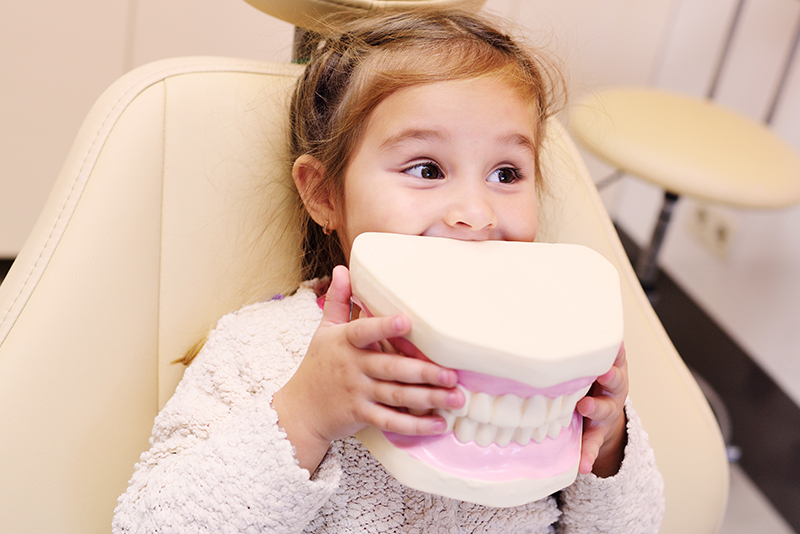 Accustomed to Treating Children of All Ages
Children's dental care needs differ greatly from those of adults. Pediatric dentists are familiar with treating children of all ages – from infancy through young adulthood. This means they are familiar with children's needs, fears, and insecurities at the dental office during all stages of life. We're experts at meeting your children where they are, helping them create healthy oral hygiene habits, and adjusting their care as their needs shift throughout development.
Experienced in Accommodating Children With Special Needs
In addition to treating children of all ages, we also often see patients who have special needs. We are comfortable meeting their needs, adjusting care as necessary, and helping to make them comfortable in our office.
Our Office Is Designed for Children
Our office is also designed to be a fun, comfortable, and welcoming environment for children.
Dr. Stewart Welcomes You to Kenmore Pediatric Dentistry
At Kenmore Pediatric Dentistry, Dr. Stewart is a highly experienced board-certified pediatric dentist who provides exceptional, comprehensive dental care to infants, toddlers, children, teens, and patients with special needs. To learn more about our services and how they're tailored specifically to meet children's needs as they grow and develop, we welcome you to contact our office today.