Why Choose Pediatric Dentistry for Your Child?
Many general and family dentists accept patients of all ages (or at least children after they reach a certain age). While it can be more convenient to bring your whole family to a single dentist's office, we highly recommend that children visit a pediatric dentist who specializes in oral healthcare specifically for children.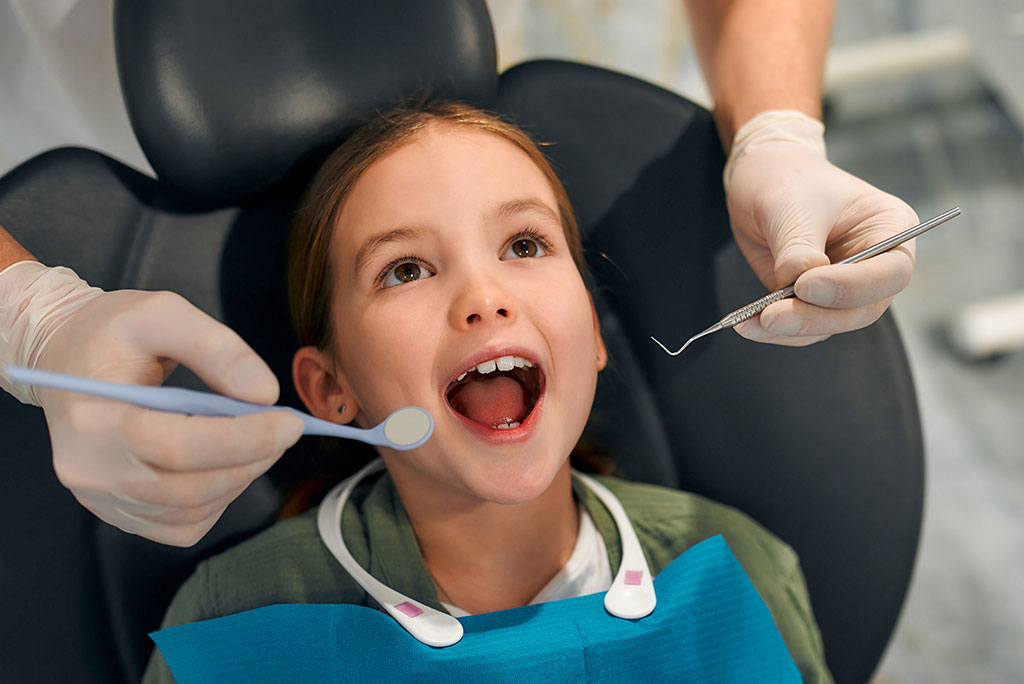 5 Reasons to Choose a Pediatric Dentist for Your Child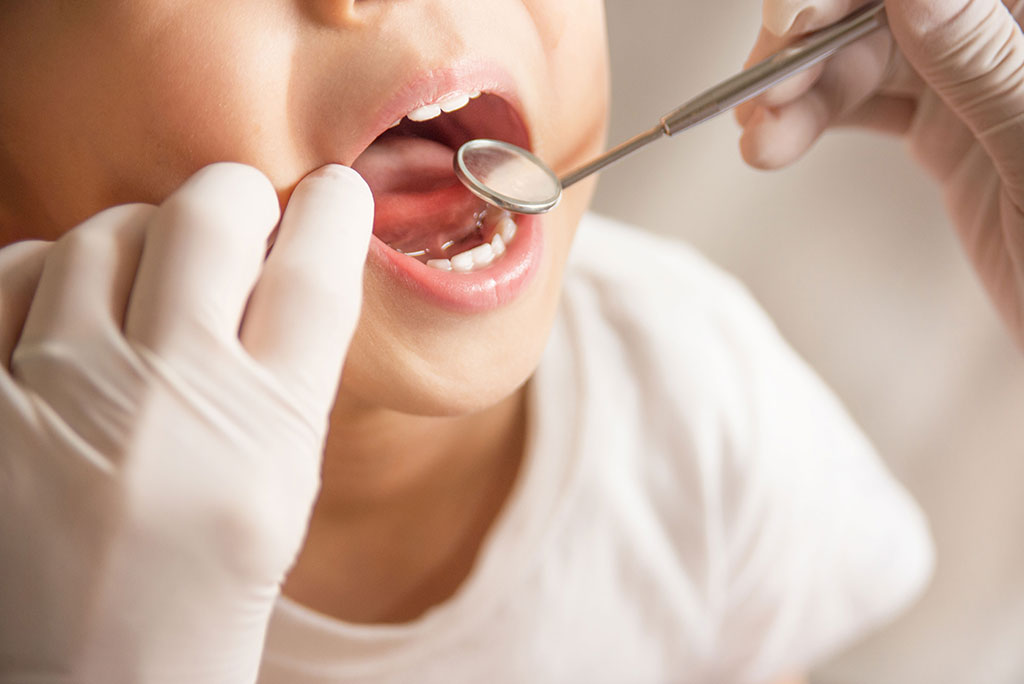 After completing their regular course of dental school, pediatric dentists undergo two to three additional years of education and training. As a result, we are experts in oral healthcare and development in young patients of all ages – from infancy through the teenage years.
2. Children Have Different Needs and Risks at Different Ages
All throughout a child's growth and development their oral health needs and risks change, as they grow and mature. Pediatric dentists are trained and experienced in examining, working with, diagnosing, and treating children through every stage of their development.
3. Our Hygienists Are Specially Trained
In addition to pediatric dentists being specially trained, our hygienists are too! Dental hygienists who work with pediatric dentists are highly experienced in working with smaller tools that are specially designed to clean smaller teeth.
4. Our Offices Are Kid-Friendly
Pediatric dentists also have everything in their offices tailored and designed to meet the unique needs of children and their parents. As a result, visiting our office feels more like going somewhere fun than a doctor's visit. Our office is designed to help put children at ease and create positive experiences and associations with visiting the dentist.
5. We Can Help With Developmental Issues
We are specially trained and equipped to recognize and diagnose oral health problems in children before they even arise. As a result, we can provide your child with preventative treatments, such as interception orthodontics, that are designed to save them from needing more expansive and complex treatment as they grow and develop.
Additionally, we can provide parents with assistance throughout every stage of their child's life, whether you're struggling to help your infant break their pacifier habit or teaching your child how to floss their own teeth.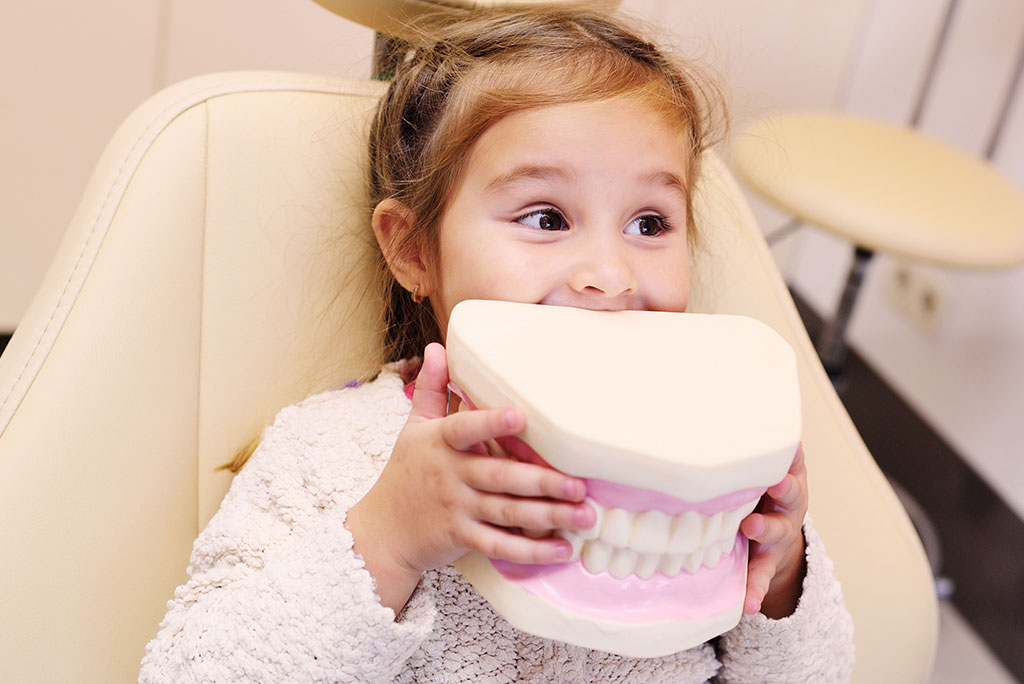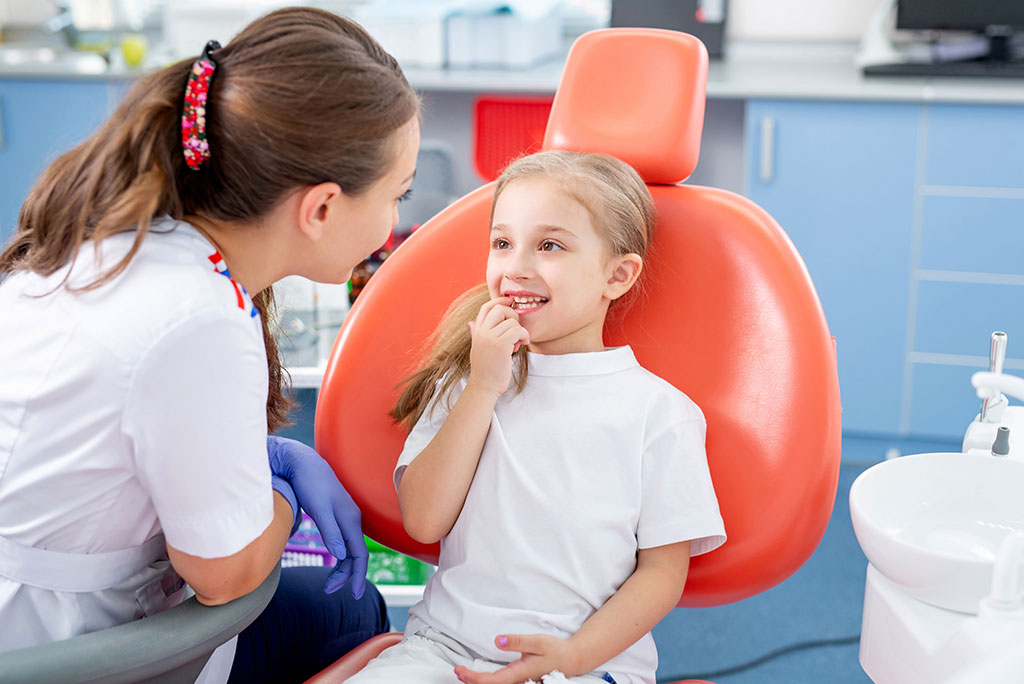 Board-Certified Pediatric Dentist in Kenmore
At Kenmore Pediatric Dentistry, our pediatric dentist Dr. Stewart is highly experienced in working with patients of all ages and young patients with special needs. We're here to accommodate your child and create positive experiences that help them establish a strong foundation for future oral health. To schedule an appointment, please contact our office in Kenmore today.